If you are a modern stock trader, you know that stock trading apps are a must-have.
The current dynamics of the #market force every stock trader to be equipped with the best #tools in order to make sound decisions.
Click To Tweet
Machines and apps are increasingly taking up stock trading. Research shows that only 10% of trading is stock picking. Placing stocks, analyzing the market and receiving notifications about the news that you are following are all done by apps. The various apps in the market come with different features. Here is a look at the best stock trading apps to get in 2019.
1. Acorns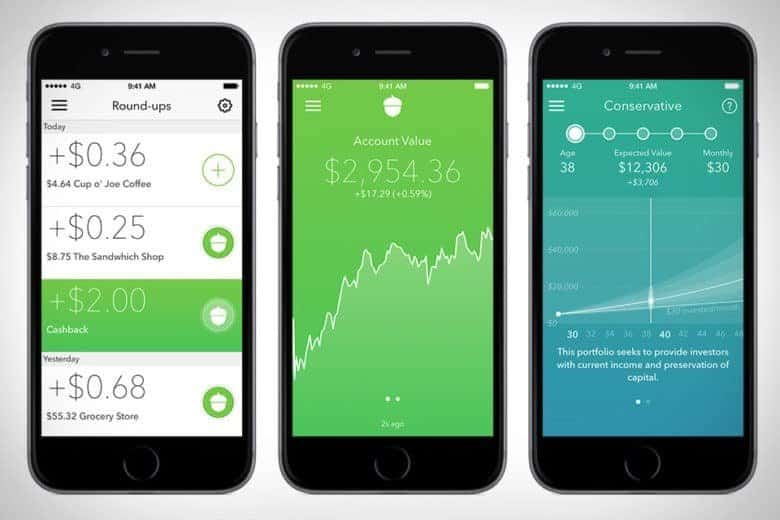 Every stock trader begins from the basics. When talking about the basics, Acorns is a top app that covers just that. This application is fantastic for beginners who are trying to establish themselves in the market. This application takes you through every step of the trading journey in a simple and straightforward manner. The app comes with various features including:
2. Stash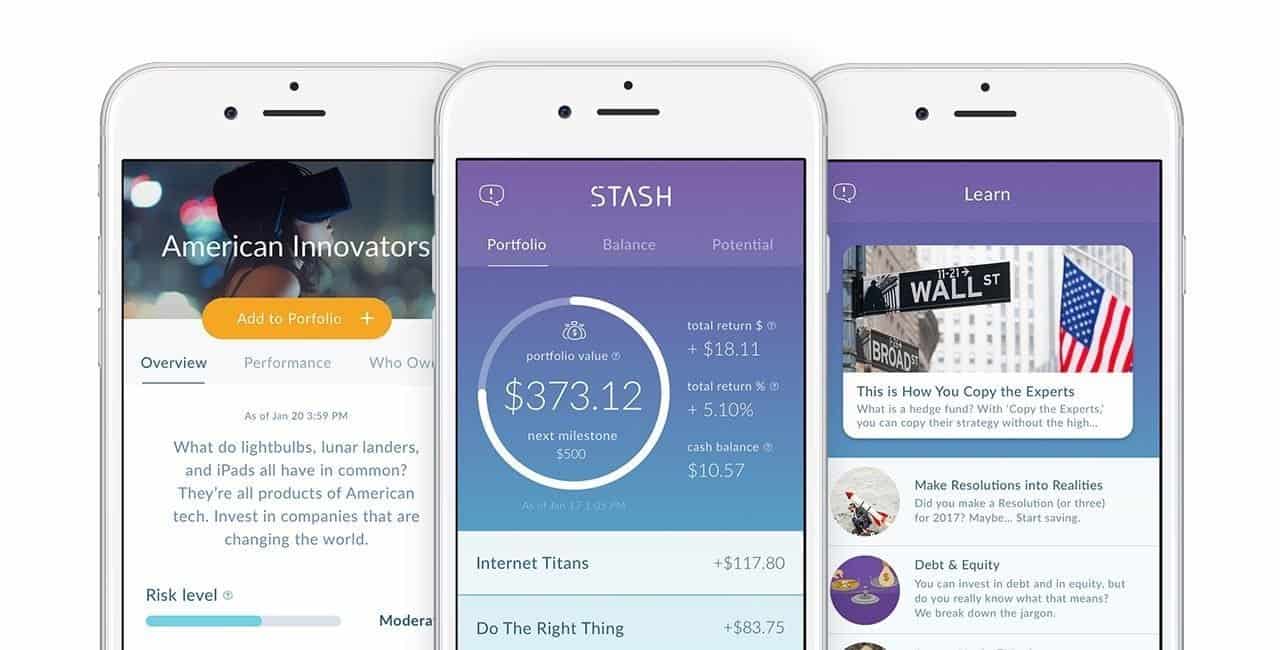 Another app that all kinds of users will find useful is the Stash app. This app is dedicated to all traders who want to learn and make great investment decisions. The app will induct you to various topics including shorting a stock, investing, learning about the stock market and so much more. The app also allows you to invest according to your needs. The app is a one-stop destination for all information about the investment, trading, and even general market information.
3. Robinhood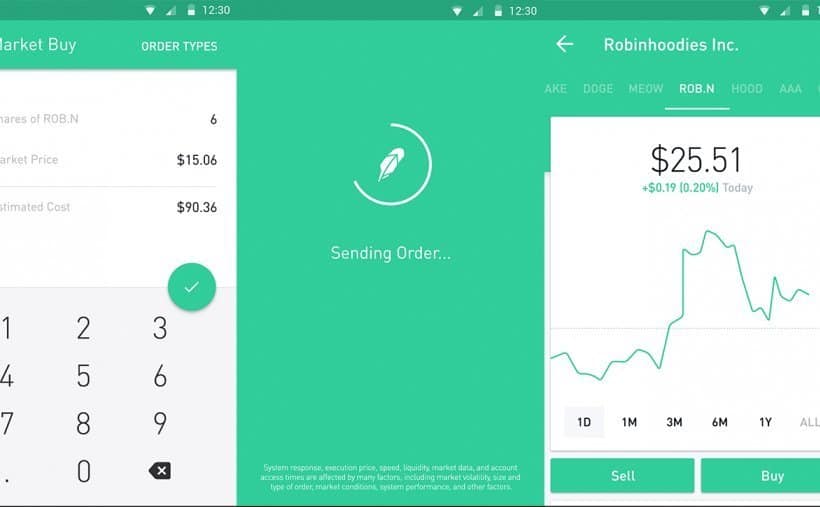 Robinhood is known to many as a fantastic website that helps traders track their stocks. Its key focus is helping traders search and trade any stocks. The great thing about the app is that it has many free tools included which make it a go-to option for traders who are just starting out. Research shows that up to 59% of young investors switch apps because of costs. This app is thus a great free option for young and new traders.
4. TD Ameritrade Mobile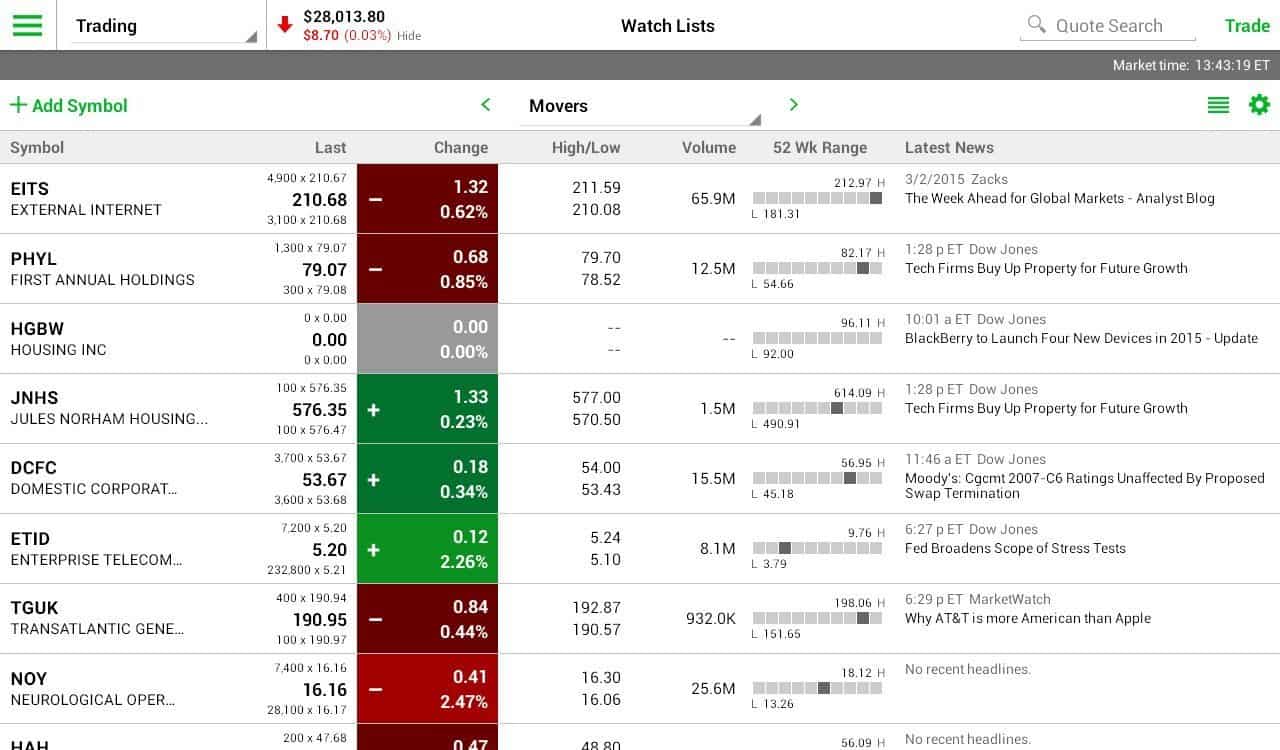 When you are looking for an all-around functional application, the TD Ameritrade Mobile is just the right app. This application has been deemed as the best trading app in the market because of the abundance of features. The app has many tiers which include a basic trading app that allows you to search and place stocks. The premium version, however, comes with an extended set of tools for advice, funds transfer, alerts and notifications and so much more. An extensive list of charts, indicators, and analysis tools are also included on the app.
5. TradeHero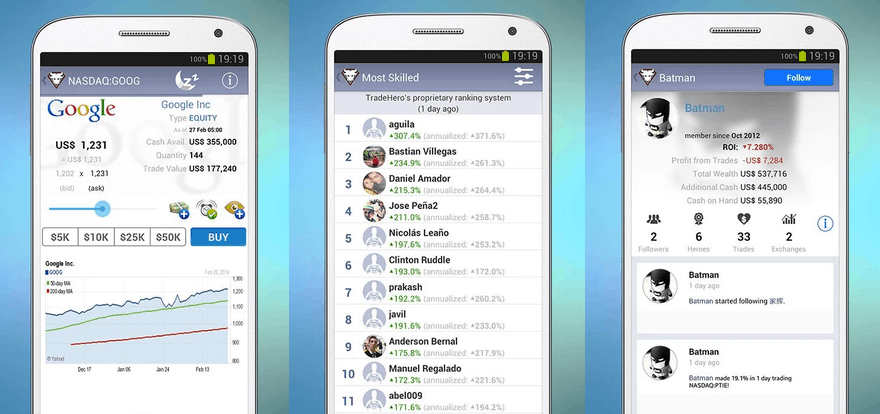 If you are not ready to invest real money in the market, then you can experiment using the TradeHero app. This application is available for all trading enthusiasts who either want to learn about the dynamics of the market by doing fake trades or want to use virtual currency to trade. With new real trading features being added recently, the app offers a great transition from demo trading to real trading.
6. Stockpile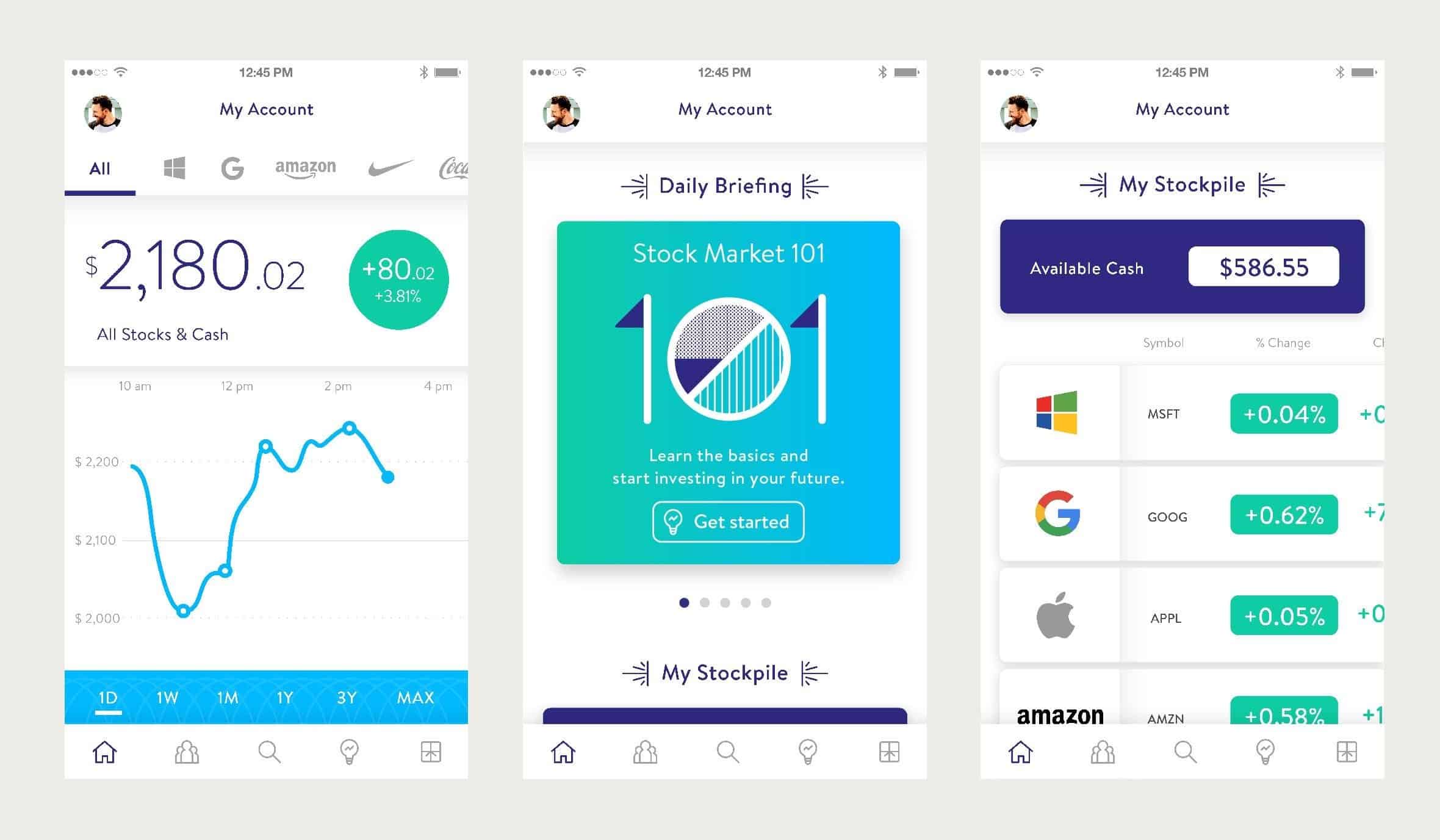 Stockpile is an application that includes everyone in the market. The app is designed to allow users to gift single share stocks to other accounts. This application does not bar users from accessing high-valued accounts either. Because of its ability to break down the various stocks, the app is a fantastic option for families. Kids can be able to benefit from the market from this app. The app is fantastic for all seasoned investors who want to introduce their teens and younger members of the family to business.
7. Charles Schwab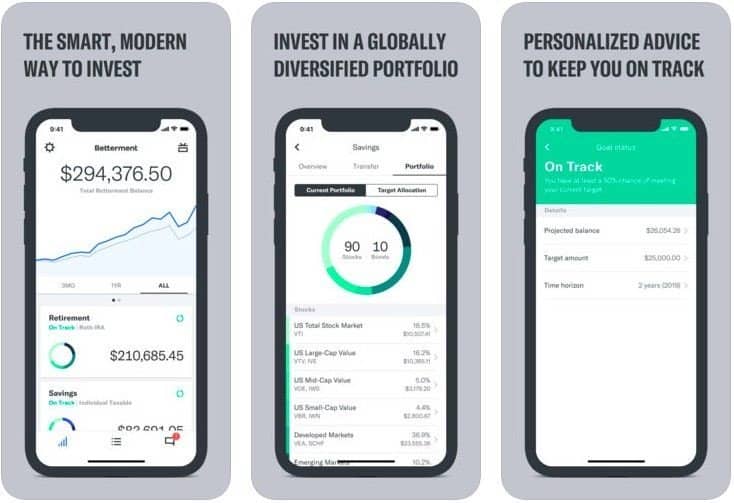 Seasoned traders who have already earned a reputation in the market often tend to open banks. Charles Schwab is a great app for such traders. The app has a central management system for all trades. The app is not about banking only though, it comes with research information, news streams, mutual fund trading and more.
8. E-Trade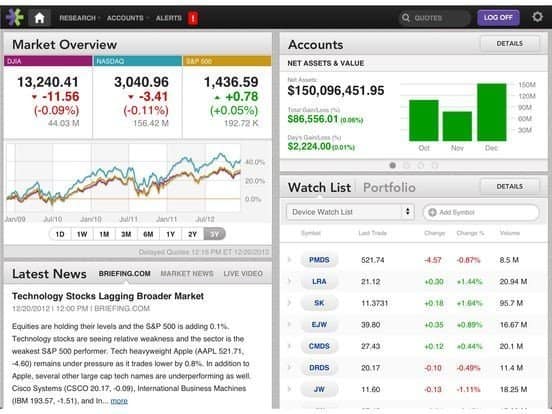 E-Trade is one of the iconic trading platforms that have been around in the market for a really long time. Starting out as a website, this app has provided stock trading services to traders for several years. The app is now among the most popular in the market. It is available on various platforms. it allows traders to view investments and to enter trades. It also has numerous advanced trading features for expert traders.