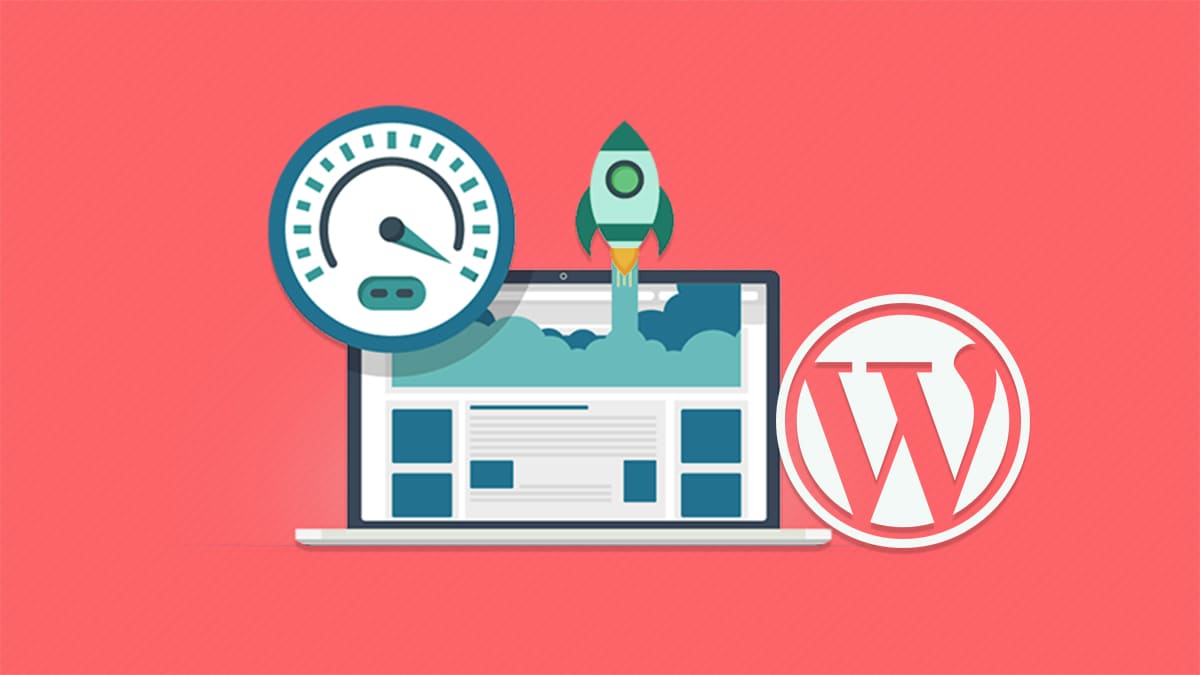 Just making a WordPress website isn't enough. You need to make sure that it's fast enough, so your visitors get a quick preview of exactly what you are offering them.
Think like this: You have a fantastic landing page selling the best sales software, but if your landing page takes a minute loading, you can forget about making that sale.
No matter how promising the prospect sounds, if your WordPress websites take too long loading, you will not get the attention of your visitors indeed. That won't just cost your traffic but also leads.
You only have 8 seconds to impress a person visiting your #website but if your #WordPress website loads in a longer time than that, it's time you got up and fixed the problem.

In this brief post, read about the simple methods you can adopt to speed up your WordPress website.