Can you remember the last time you used an old paper map? I know I don't! Today, Google Maps is in charge of navigation, and more than half of global smartphone owners use this app. However, a significant portion of entrepreneurs still doesn't know that Google Maps is becoming increasingly important business-wise.
Google's location-related searches are growing 50% faster than all other mobile inquiries. People want to discover places "near me," and it's an excellent opportunity to attract new customers. If you own a physical store, there is probably a whole bunch of potential consumers who would like to reach you – but they don't know how.
To prevent customer churn, you should leave your mark on the digital map. In this post, I will show you how to place your business on Google Maps.
Why Google Maps?
Almost two-thirds of people who conduct online searches only look for the most relevant information, regardless of the company providing it. This means that the closest store will probably outdo competitors.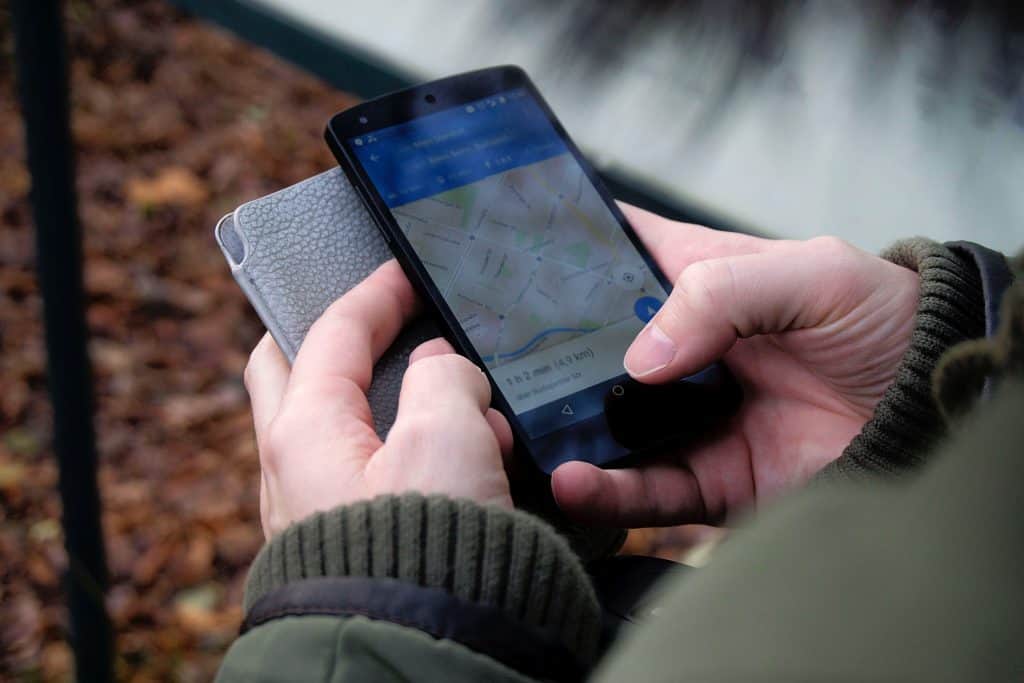 But if you are still wondering about the power of Google Maps, here are a few more reasons to reveal the app's significance:
Attract local customers: You can't build a sustainable business only on people who walk down the street and notice your restaurant or hairdresser salon by accident. On the contrary, you should allow local residents to find you online.
Cost reduction: Entrepreneurs who use Google Maps to promote business don't waste time and money on generic campaigns. They focus on one area of search and get the most of the digital marketing.
Increase brand visibility: With Google Maps, you don't only grow the number of customers but also increase brand visibility.
Build online credibility: According to marketing specialists at College Papers, placing your business on Google Maps is not only a matter of profitability. Going online will help you build online credibility and establish your company as one of the niche leaders in the area.
Now that you've seen the most important reasons to utilize Google Maps, you should learn how to complete the procedure. Let's check out five easy steps to set up your business account.
1. Look for your business on Google Maps
On some occasions, Google already knows the details of your business and lists it on Google Maps automatically. If you find it there, you need to take over the listing by completing a few simple paragraphs as suggested by the app itself. If you don't find it there, you have to do it on your own.
2. Make a Google Places listing
To start the procedure, you need to sign in to Google Places using a Gmail account. After that, you will see the option called "Add your Business." Open it and add information about your company, but make sure to do it accurately or you will only confuse and mislead potential customers.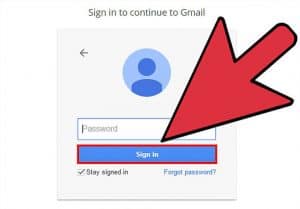 3. Add business information
Once you've entered company information, it is time to describe your business. This step is crucial because it should enable Google to recognize your business. If you do it correctly, Google will give you a good ranking for the similar searches.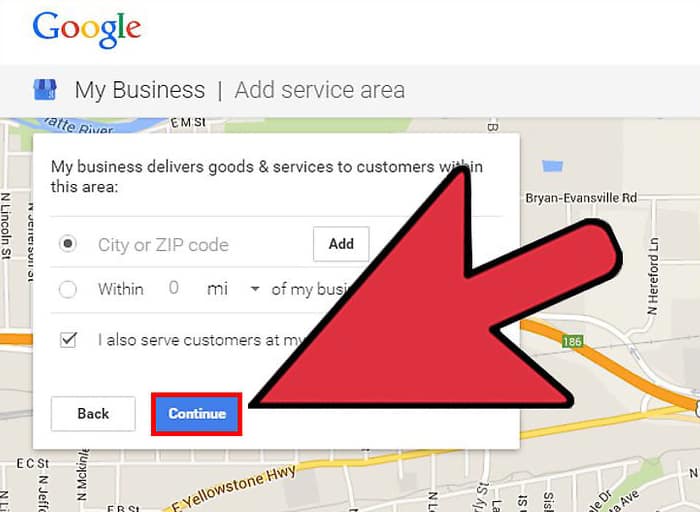 First of all, you need to select a Category for your business. You'll see a long list of options, so be careful to explore them all before choosing the one that suits your company the most. If you already know your category, you can find it quickly by entering a keyword in the search box.
4. Verify your business
Verification is the most straightforward step in the process, but it's time-consuming. Namely, Google must get a proof that your business is really where you wrote it was so that it will send you a physical letter with a verification code. When you receive the mail, you need to enter PIN number online and finish the setup.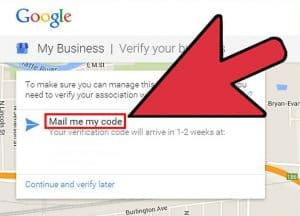 5. Set up a Google My Business Page
The central part of the process is over by now, but you still need to do one more thing. Google maps will direct you to Google Plus to create Google My Business page. This is necessary because it enables you to provide additional business-related information and get a freehub online. Besides that, Google My Business offers a full set of business intelligence tools that will help you to analyze the productivity of your account.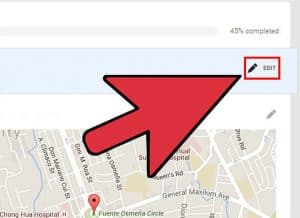 Conclusion
Google Maps can give a great boost to your business if you own traditional brick-and-mortar stores. This app allows customers to find you online and then visit your place, which is very important having in mind the growing number of "near me" searches.
In this post, I explained how to place your business on Google Maps. Do you think this service could make a significant impact on your company? Can you find competitors on Google Maps? Share your experiences in comments, and we'd be glad to discuss it with you!
LEAVE A REPLY