It is quite significant and imperative to maintain proper local listings and online directories if your business is dependent on consumers from your local region. The key player in local listing arena tends to be the Google nowadays. Your business will be shown to your local clients on Google Maps and its related mediums such as Google Search, and Google+, if you've submitted your listing correctly. Let's now discuss more reasons why Google Maps is so imperative for your business:
1. Trust Building
If you have claimed your business online, then it would create a lot of trust in front of a wide-ranging audience. Now there are an only limited amount of people who search for a service in the traditional Yellow Pages with the sheer availability of internet at hand. So, the businesses must consider being listed themselves in Google Maps, mainly if they serve to local people, apart from being listed in conventional Yellow Pages.
"By including business in Google Maps, your business will be shown to your prospective clients, even it enhances your online presence," says Anna Bella, a logo designer at UK Logos. Thus, if you own a business and you want to get more trust of your clients, Google Maps is the top solution for you.
2. For SEO
When you list all the recognizing information about your business, including the link to your website on platforms such as Google Maps, your business is represented on a reputed site directing relevant traffic to your website.
The competition for local businesses on Google Maps is usually small to the similar businesses within the locality only since Google Maps focus on local search. It means that your business will have a great chance of getting on the top position of search engine page result if someone searches for your category and location you can create Google Maps easily online as well.
3. Draws Attention
In the past, people used to read newspapers and have phone books but nowadays people, mainly the younger generation, bank on smartphones, tablets, laptops, and mobiles to locate nearly everything.
"While the billboard advertising, media promotions, and getting involved in a community helps amplify local awareness, the very first destination where people will discover after they hear about you is online," says Emily Jones, a website writer at Assignment Help. With relevant keywords in place, you can be effortlessly found on Google Maps. People who are searching for a service presented by you can locate you with no trouble using their mobile devices.
4. Improving Business and Creating Opportunities
If the business is listed online, then it is also entitled to the customer remarks, submissions, reviews, and tips. By claiming a business online, you are unlocking yourself for customer feedbacks that can help develop your business significantly.
Still, the negative comments are helpful as you know what could be done to correct them, but the positive comments from clients are priceless than any other marketing campaign can buy.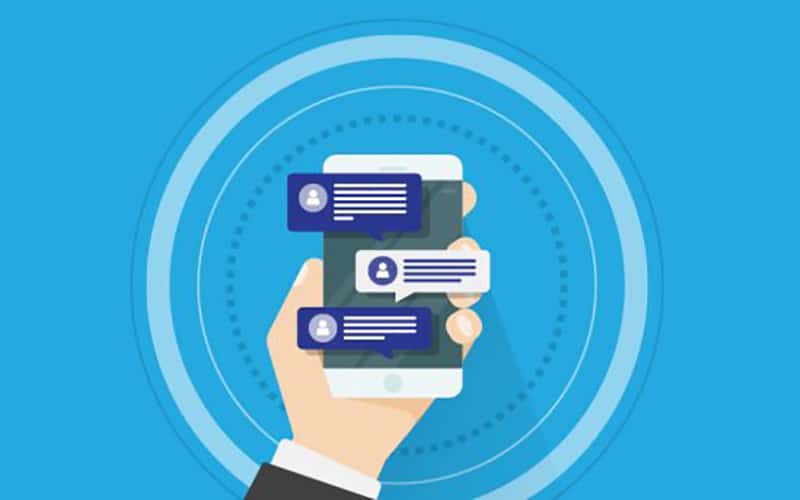 5. Increasing Visibility of Brand
When I am confused and cannot make a decision where should I go for shopping, I go to Google Maps, type either "shopping," or "clothes, or whatever particular kind of shopping I am looking for. And when I do so, I am presented with logos of map with a related business." It is a tremendous visual experience as there is no maximum value on how many results can be shown in a page," says Sophia Christopher, an essay analyst at Essay Writer Canada.
6. People Know That You Exist
Your business does not exist online if you don't claim a business online since it is a vast and possible stream of revenues. The business must be affirmed if you want to take benefit of all the potential revenues generated from the listings. Once you submit your business to these location service websites such as Google Maps, your business is eventually open for the reach to the common public.
There is a reason why online digital experts push you on to list your business on the web. Submitting the business online exposes your brand to a wide range of audience. If you have appropriately listed your website on Google Map, people will confirm and realize that you exist and be compelled to get in touch with you.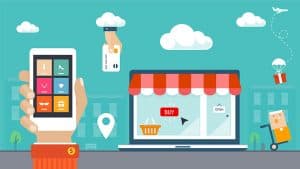 7. Promotion with Cost Benefit
One of the best and topmost reasons why your business should be listed on Google Maps is that it is a free service. Google Maps permit businesses to market their brand and business in front of the prospective clients in a particular locality and cost much less than the conventional marketing options.
Conclusion
After reading this list on the importance of Google Maps for businesses, you now understand that Google Maps is an exceptional tool which businesses cannot ignore. So, you must list the correct address and details of your business today on Google Maps and permit your prospective customers to find the precise directions to where you exactly are instead of depending on scribbled instructions.
LEAVE A REPLY