Google is the Mount Everest of contemporary marketing. You can't expect to develop a successful business these days without some severe SEO activities aimed at this digital giant. Google holds 75% of the search engine market share, while this figure grows to 90% if you look at mobile devices alone.
Google Maps represent one of its most essential features, which raises the interest of companies and organizations that want to improve local business. It may sound counterintuitive, but travel and transportation is not the field that generates the majority of Google Maps usage.
On the contrary, businesses take the lead in that respect with more than the quarter of queries. For this reason, you need to improve your Google Maps marketing strategy to avoid falling behind competitors. In this article, we will show you 7 killer tips about how to do it.
What Is Google Maps?
By definition, Google Maps is a Web-based service that provides detailed information about geographical regions and sites around the world. People use it as the route planner to find the fastest direction, avoid the traffic jam, or find a nearby location. The last feature is exactly where Google Maps marketing comes into play.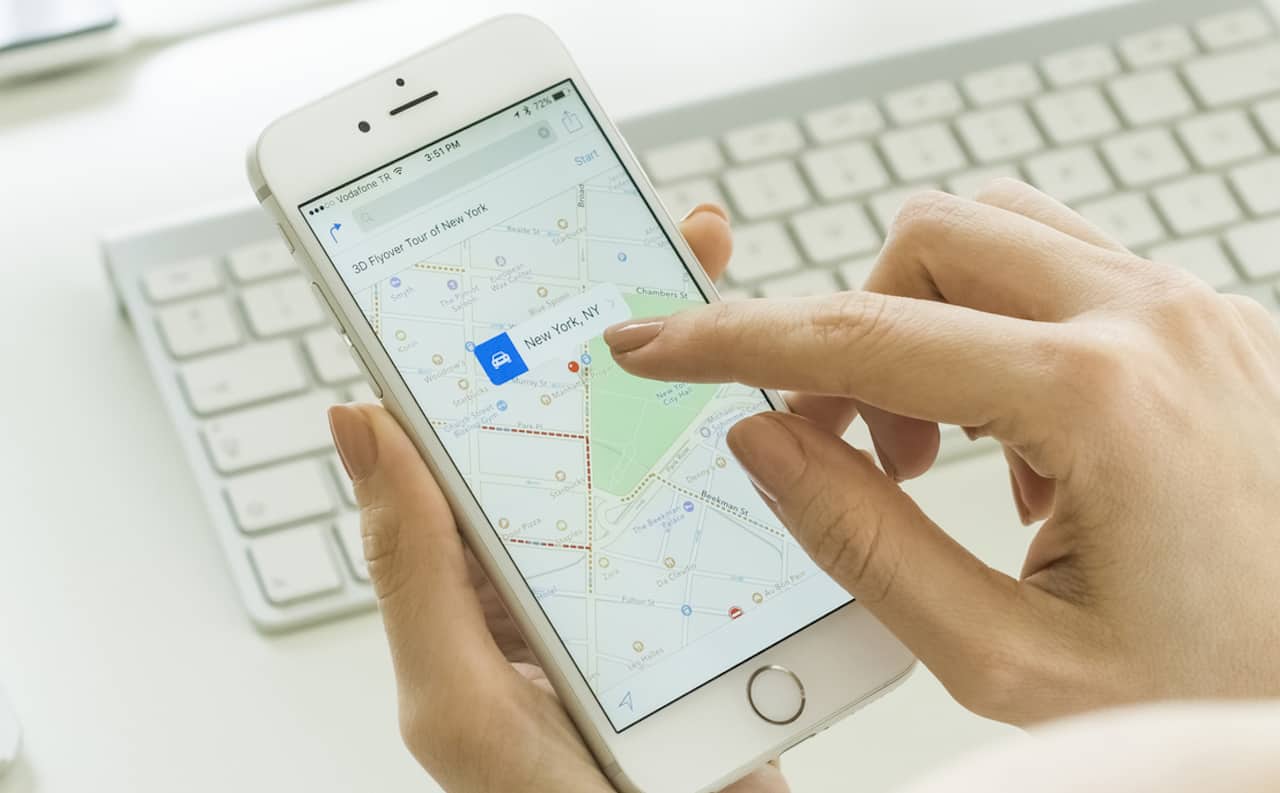 Deborah Halliday, an SEO specialist at BestEssays, recently highlighted the four biggest advantages of the global mapping service in business: "Using Google Maps, marketers can attract local customers, reduce costs, increase brand visibility, and build credibility among users."
But how exactly can you do all that using Google Maps marketing? Let's take a closer look here:
Attract local customers: Users often search for nearby stores, restaurants, and other places in the neighborhood. If you can position your business in one of the top searches, you can attract more local buyers.
Cost reduction: When you narrow down the search area, you can target potential clients more precisely and reduce the so-called marketing waste. This way, you also reduce operational costs for your company.
Increase brand visibility: You may have a solid base of loyal customers, but it doesn't mean that you are the biggest talk of the town. On the contrary, most people are probably not aware of your business, and you should improve brand awareness through Google Maps marketing.
Build online credibility: More than half of global smartphone owners use Google Maps, making it the most used mobile app in the world. If your company appears among other stakeholders in any given industry, you get the chance approach clients and build online credibility. But if you don't show up there, it's not exactly a perfect message for potential customers.
7 Tips to Boost Google Maps Marketing
There are many ways to improve the SEO potential of your website. As Google keeps changing and developing search engine algorithms, it is difficult to determine all elements that influence your ranking, but some SEO aspects remain stable over time.
Regarding Google Maps marketing, there are seven ways to improve your position. We will explain each one of these elements individually:
Location
The first and most important thing is to focus on Google Maps marketing only in case your location is relevant to the expected search inquiries. For instance, if you run a mountain bike store in Manchester, you don't want to waste time promoting it to London-based users. Proximity is the fundamental precondition in that regard, so you should continue only in case you fulfill it.
And here's a bonus tip – if you want to go one step ahead of competitors, you could use a tool like Google Maps Widget. It's a WordPress plugin that helps webpage owners to add Google Maps snippets to their websites in a few easy steps. The tool is simple to use, and it can boost your Google Maps marketing quickly.
Google My Business
Now that you've focused efforts on local searches, you need to refresh the Google My Business account. You should add business-related information here and provide details that users might consider necessary. People usually want to know the address, your offer, categories, opening hours, etc.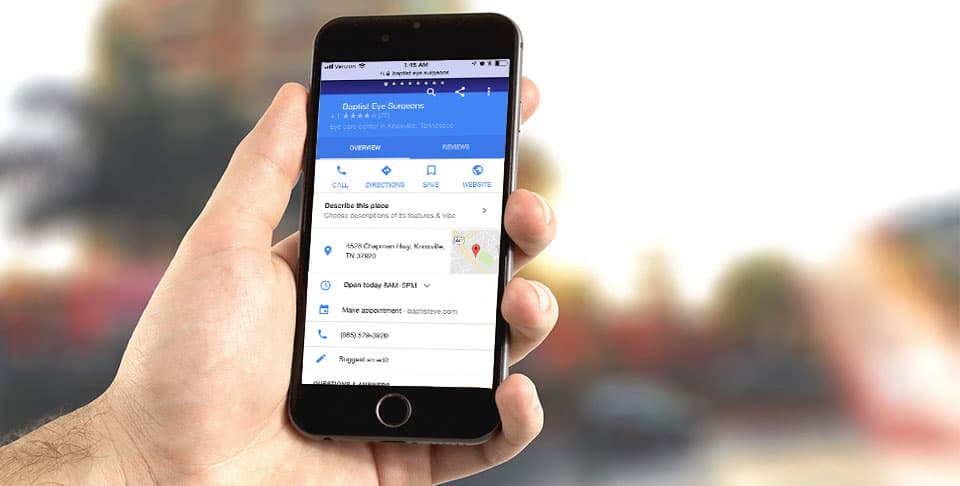 Links and Citations
You probably know already that search engine ranking depends mostly on inbound links and citations. This goes for Google Maps as well, so you need to grow the number of local links that lead to your website. The more citations and inbound links you get, the higher the odds of deserving a good ranking position.
Reviews
Word of mouth marketing is mighty, so you need to use it and improve the online credibility of your business. In the competition of dozens or even hundreds of similar organizations, the choice users make often depends on the number and rate of your Google reviews. As soon as users notice that you deserved a lot of positive reviews, they will become more interested in your services.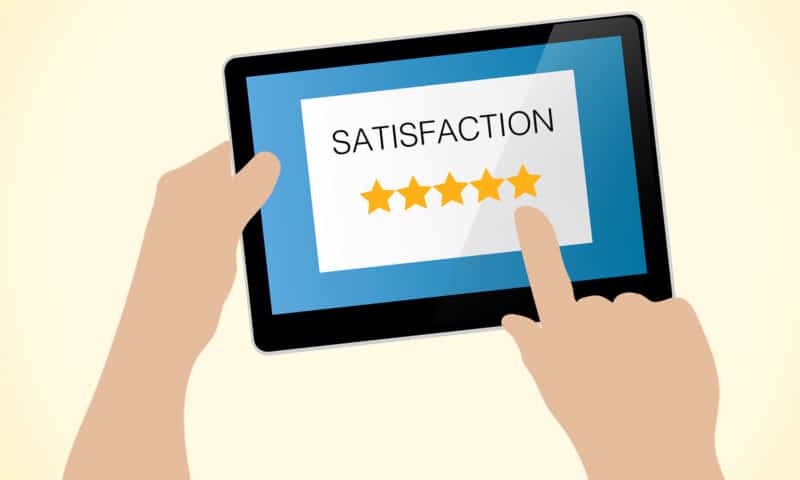 On-page SEO
SEO is the cornerstone of Google's geolocation results. Don't forget to keep the business information fresh and updated all the time. That includes company name, address, city, phone number, email, opening and closing hours, and any other information users might consider relevant. Make sure to add a map that shows people how to get to you by foot or using other means of transport. Mentioning nearby monuments or famous buildings can serve as an essential navigation element, too.
Google Maps Images
Besides sheer navigation, you can also utilize Google Maps images to reveal the exterior and the interior design of your place. Uploading a few beautiful pictures in Google My Business, you will allow users to get the first impression immediately.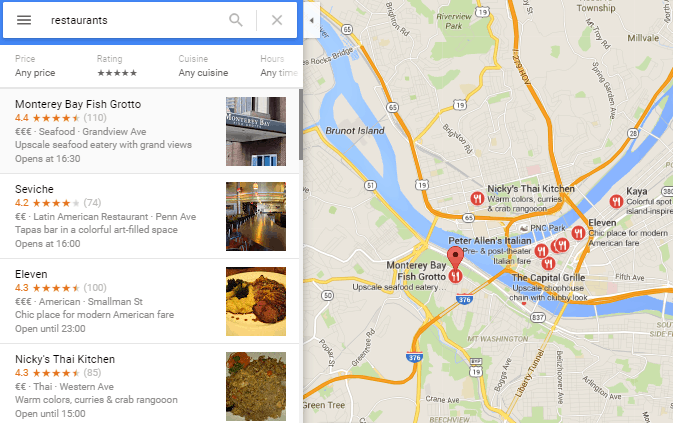 Google Maps Ads
The best way to grow your business is organically, but you won't be able to do it all the time. In this case, you should pay for Google Maps advertising to promote the brand next to the highly ranked search results. Your ad will appear as the purple pin next to the standard red pins on the map. That way, you can distinguish your business from competitors, which is a great tactic to grab users' attention.
Conclusion
Building a profitable business without paying particular attention to Google is almost impossible these days. This is also true for Google Maps, a service that enables companies and organizations to present products or services to local audiences more efficiently.
In this article, we showed you 7 killer tips to create Google Maps marketing strategy that works. Keep our tips in mind and let us know in comments if you have other interesting suggestions to share with our readers.
LEAVE A REPLY