October 2nd, 2008 was the day when the term SEO (Search Engine Optimization) was coined by Jason Gambert. Did SEO not exist before that? Well, not with that name at least.
Search engines have existed on the web since 1990. That was the time when Alan Emtage, a student at McGill University in Montreal came up with Archie, the first search engine ever. With a simple yet effective algorithm, Archie started gaining popularity among users looking for FTP files over the web. That's what made Archie a good medium for people to find what they needed.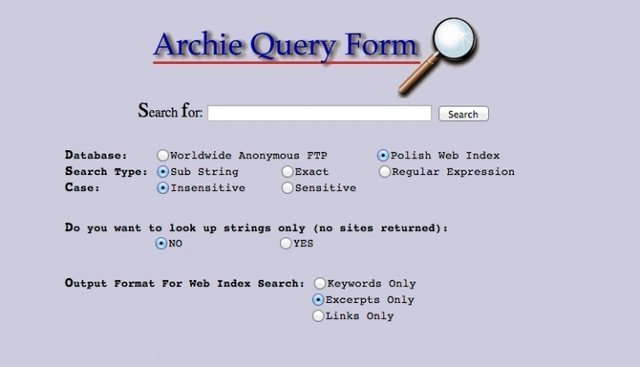 Moving further, all of that is a good recap for internet and search engine history. Search in 2018 is entirely different from what it used to be back in the 90s, right? Well, we can't even compare. Search engines and their algorithms are ever changing. What is effective today, might just fail tomorrow.
So, does it mean that search traffic consistency for new websites is a myth? NO! Looking at the patterns and observing the way search results have changed over the last decade, one can distinctly find what has been constant and what has been varying. To make it easier for you, we have done the research.
This article covers everything you need to know about #off page and on page #SEO.

On Page and Off Page: What's the difference?
All search engines have ranking factors. A web page which qualifies through those ranks higher in the SERPs. Result? More search traffic. All of this is a part of SEO. It's just that if your website's SEO is done right, you are moving in the right direction.
But how to know what to do? There are many ways which you can work-up your website's SEO in. For a better understanding, let us first look at what type of factorial SEO practices exist and how are those different.
On Page SEO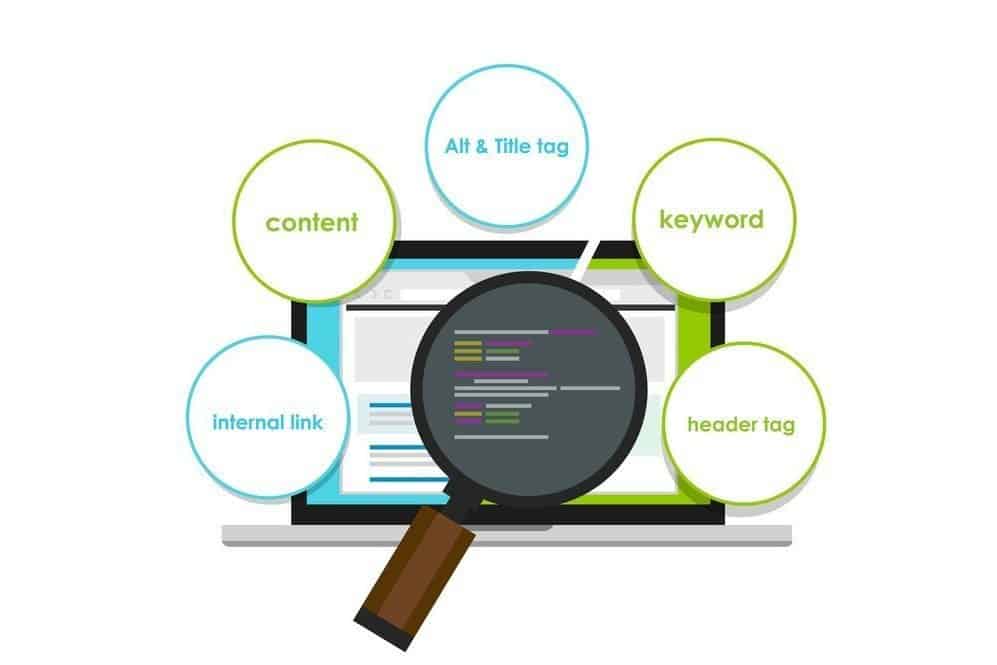 On page SEO for a website will depend on the On-page elements that it holds on its web pages. Everything starting from content to an enabled gzip compression will be considered while a search engine will drop or lift you in its SERPs.
The usual belief that goes around is that SEO is just about building backlinks. You can't excel with that. Even having a good quantity of quality backlinks, there can be cases when the content on a website is not useful to the readers or is tough to read or understand. In such cases, the chances are that the user will either bounce or pogo-stick.
Whatever happens, any search engine will take this action in a negative light. It might also imply that the user didn't find any useful content on your web page or the content on your page was hard to access. That simply rules your pages out of the top search results.
And that is what makes it crucial for you to focus on your website's on page SEO.
Off Page SEO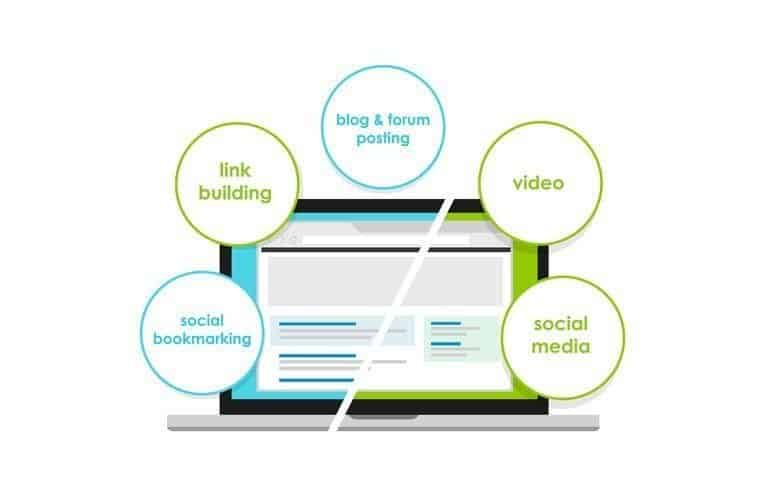 While on page SEO is all about the elements present on your website's pages, off page SEO is about how you market your content. Content distribution and backlinks are what it simply means.
There used to be times when any website with thin content and a number of backlinks would rank in the SERPs. The quality and relevance of backlinks hardly used to make a difference. For all the goodness the older algorithms were demolished to bring in the new penguin update.
The purpose of Google's Penguin update was to eliminate the websites with spammy backlinks. This would just mean that nothing but quality and relevance of the backlinks will matter when search engine rankings for any page are to be considered.
Looking at the section above, the difference between an off page and on page SEO would obviously be clear. What all you need to know and do about both might still be ambiguous.
You can read further on this page to find out everything about on page and off page SEO. If you need help with SEO, you can always contact SEO professionals like Local SEO Search Inc.
Off Page & On Page SEO: Everything you need to Know
No doubts the off page and on page SEO are different and refer to different aspects of a web page. When you make use of both, only then can you rank your web pages. And for that to happen, it is important to know what all is needed to be done.
Here are the details on everything you need to know about on page and off page SEO.

Most important On Page SEO practices
As mentioned in the sections above every single element on a web page is responsible for making or breaking its SEO. And when it comes down to figuring out what actually works there is a lot to keep in mind.
Titles and Alt tags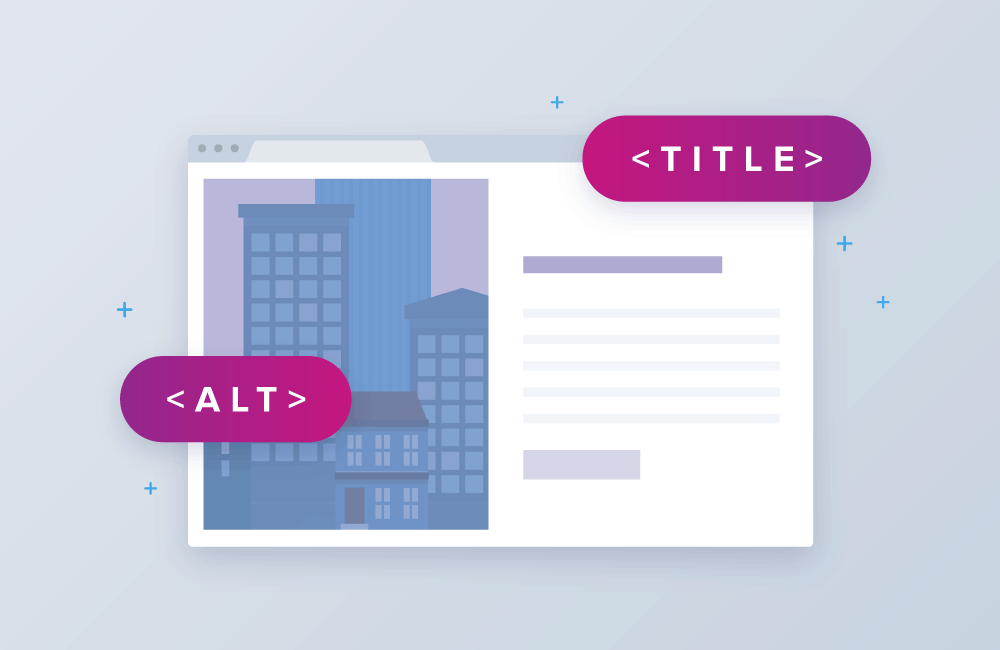 Tags and titles on any web page are identities for the users and the search engines. Consider an image. How do you think a search engine can figure out, what it is related to? Obviously, the relevance with the web page that it is present on is a factor. It doesn't mean we can upload an image without proper alt tags to our keywords targeting blogs.
This will just give the search engines a reason to be confused. This can cost you search rankings.
So, how to prevent it? Well, it's simple. Whenever you upload an image to your website or blog, don't forget to add proper alt tags. The preferable alt tags are the LSI keywords relating to the main focus keyword of the article.
Apart from alt tags, the title is important too. A perfect title isn't just search engine optimized, but also actionable. Titles which offer the users with exactly what they want usually perform better for obvious reasons.
Content
Google considers 200 factors when it comes to ranking a web page. Following each factor might not always be possible. Going by as many as you can get you to rank most of your web pages.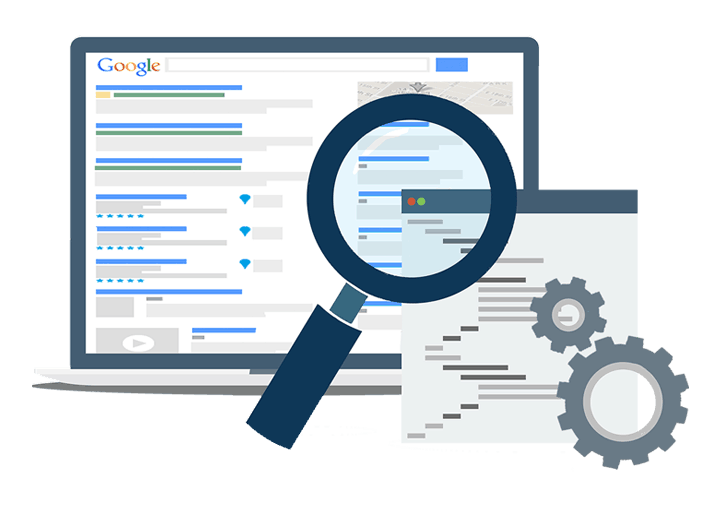 The key is to be consistent and create search engine friendly content every time. Also, note that search engine friendly content doesn't mean content which only a search engine can read. A good piece of content is the one which is written for the readers and is search engine friendly at the same time.
Creating thin content by stuffing keywords for no reason will get you nowhere.
URL structure
Another important but ignored on page SEO factor is the URL structure of a web page. All of us at some point in time have seen URLs which are very easy to read and understand. At the same time, there are URLs which appear way more complex than acceptable.
These URLs don't usually pass on any information about the content which their pages hold. This confuses users and the search engines too.
A good URL will be short and informative about the contents of its web page. Anything way too long, using a number of digits and no mention of keywords will hardly ever be eligible to rank above any competition.
Page layout
Another on page ranking factor for any web page is the layout. Users bounce from web pages with poor site navigation, big blocks of text or any sort of unappealing design and layout.
This act of bouncing or pogo-sticking is always taken as a bad sign by the search engines. If that keeps on happening on your website, your search rankings will eventually fall.
For that reason, it is important to design a web page with a simple and appealing layout. Giving the user any reasons to leave your website will always harm your business. So, do whatever you can to keep the user online for the longest possible span.
Page loading time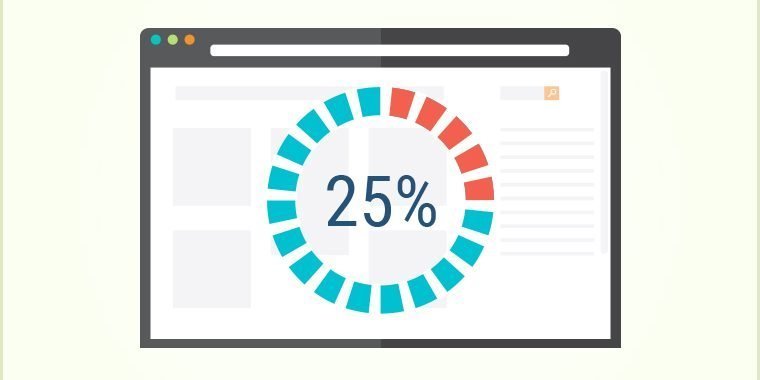 When on page SEO is the concern, page speed optimization will always be crucial. All search engines consider page loading times as a ranking factor for every website. Apart from that, for the sake of user experience, it is really important to make your website's pages load as quick as possible.
Higher loading times will make you lose business. This issue of longer page loading times is one of the biggest conversion killers. Try to keep your website safe from this by optimizing page speed.
Most important Off Page SEO Practices
While on page SEO is about what you do on your website, off page SEO entirely depends on the marketing and distribution activities which you indulge in. Be it social signals, backlinks, directory submissions or business listings; if it's not on your website, it is the off page.
Now talking about off page SEO, the general misconception is that it's just about backlinks. First of all, it is a lot about backlinks. Also, the quality and relevance of the backlinks are very important.
If you have a blog or website in gaming niche, building many backlinks in health niche might harm your off page SEO. Such practices can even land you with a Google search penalty. These practices, in no manner, go in flow with Google's Penguin update.
Secondly, there is a lot you can do for your off page SEO. Link building is just a part of the whole process. Some of the best ways of content distribution apart from Guest posting and blog commenting for backlinks are as follows.
Directory listings
Business listings on websites like Yelp, Yellow pages and Google my business
Social signals
Web 2.0
Social bookmarking
Tier link building
Final words
Search algorithms are ever changing. The purpose is to provide the users with the best and most useful search results. In the process, most of the spam websites with thin content are being excluded out of the SERPs.
This just implies that search engines are becoming smarter every now and then. For that reason, it is important to be strict about the quality of content that you create and publish for and on your website. Apart from that quality link building is the key.
LEAVE A REPLY