After significant differences Google made in their local search history in August 2015, both SEO experts and users noticed changes when searching for local premises or business. Those changes included showing three main search results instead of 7 as it was the previously the case. The Google map next to search results was left unaffected by the made changes.
Google's goal has always been to make sure users have convenient experience and easy navigation, that is the reason these changes were no surprise to most people. It was a logical step towards search engine optimization for better quality user experience.
But what about those business owners that are ranked 4 to 7 on Google's local searches? Well, it was not good news for them, especially because these changes have become permanent. They needed to adjust to make Google work to their advantage and gain their visibility back.
How to do that you may ask? Here are some tips that will help you conquer Google maps and get you back on your feet:
1. Make use of Google My Business (GMB)
Google made a significant increase in GMB importance, meaning any business information you add will reflect on Google+, Google Maps, and Google Search. This makes it easy for customers to locate your business from any device they are using.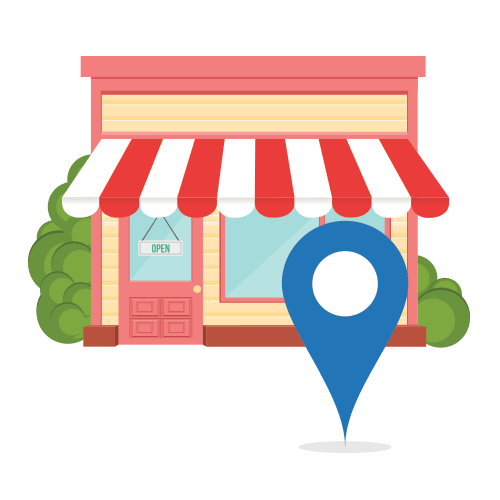 To take full advantage of GMB, make sure that it is filled only with relevant and reliable information and that your listed GMB location is verified. Furthermore, the specific city or town you are targeting needs to be mentioned in your GMB landing page. Also, take care that GMB primary categories you've created are consistent and that they correspond to a more extensive search group.
2. Make sure you have a physical address in the town you are targeting
It is crucial that you have a consistent physical address in the area you want the local optimization for. Also, the address where your business is located should be close range to the area you are targeting. Besides your physical address, you need a consistent NAP (Name, Address, Phone) as well.
Your NAP should include your business name and should correspond with the information you left in any other place online. In other words, you need to use precisely the same NAP template on your website, GMB, Google+ account, different social media platforms or in other sites and directory listings.
3. Set a map to your location on your website
Alongside contact information on your website, it is also desirable to include a Google Map Widget to show the exact location of your business. The code to add a map leading to your premises can be added to the contact page of your website or any other place you find suitable.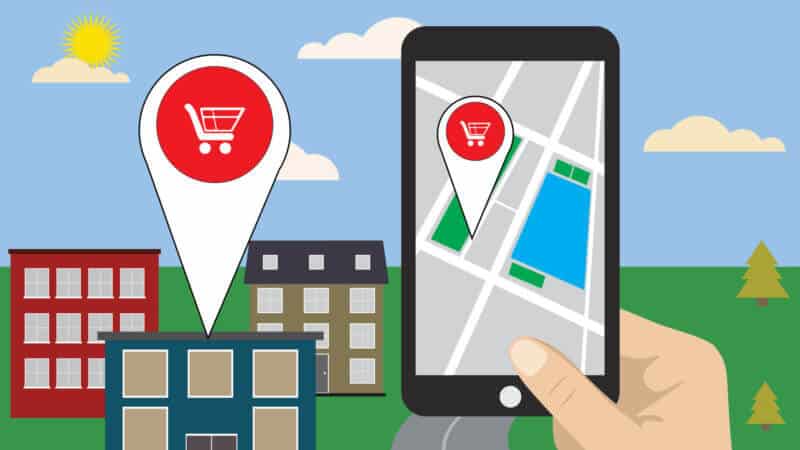 Also, having an opening and closing hours is very useful to have on your website as well as driving directions using the well-known landmarks and phone call links to enable mobile users a smoother experience. Social media links and sharing buttons are of great significance as well.
4. Give each product/service its web page
If you are offering more than one product or service, make sure that there is a separate webpage for each of them. Let your homepage be a portfolio of your business including links leading to those individual web pages. Include specific and relevant detailed information for every product or service
5. Unique content
Having great exclusive content on all of your web pages is a must. And quality needs to have the advantage over quantity. Rich original content will keep your audience's attention, and that's of greater importance than ever before since good "bounce rate," "click-through rate," and "time on site" is what will help you get a higher Google rank.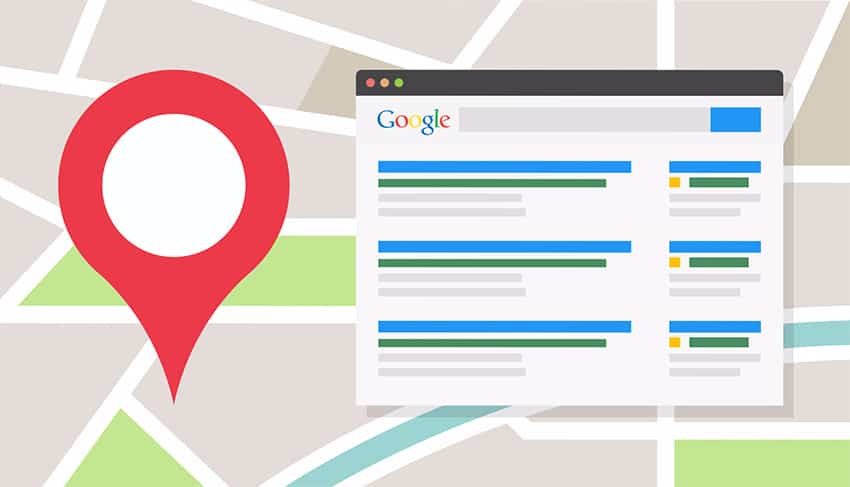 Moreover, to keep your readers longer on site and make them want to come back, easy navigation and eye-catching web design that is comfortable on any device are key.
Organic SEO still plays a critical role in Google local rankings. To climb up to that 3-pack rank, you need to stay on Google's right side and follow guidelines that Google recommended.
Conclusion
When speaking of local SEO, people are still not getting desired results because of the poor, outdated SEO practices. But to get your business to the top, you need to be ranked high in Google and that is not as hard as it seems. Yes, local SEO can be quite challenging to implement, but with richer local optimization and a better understanding of Google's guidelines, it will help you make sense of it and give your business a better performance by driving more local traffic to your website.
LEAVE A REPLY