If you have an ugly website, up to 38 percent of people who land on it are going to bounce away. That's a huge loss of potential sales and profits.
The question is, what can you do?
If you want an attractive, responsive, and quality website, the best course of action is to find a web designer. Keep in mind though, not just any web designer will do. You need to find someone you can trust.

Some tips to help ensure you find and hire a web designer you trust are listed here.
Is the Web Design Business Registered with the State?
When trying to find a web designer, find out if the business is registered with the state and if they are incorporated. A business that is will have "LLC" or something similar at the end of their name.
Most states have a list of information about businesses that are registered. This is a great resource for you to use when trying to find a quality web designer.
How Long has the Company Been in Business?
Most people automatically think they need to find a web design company that has been around for a while. While these companies usually have more history and a bigger client base, you should not rule out new companies altogether.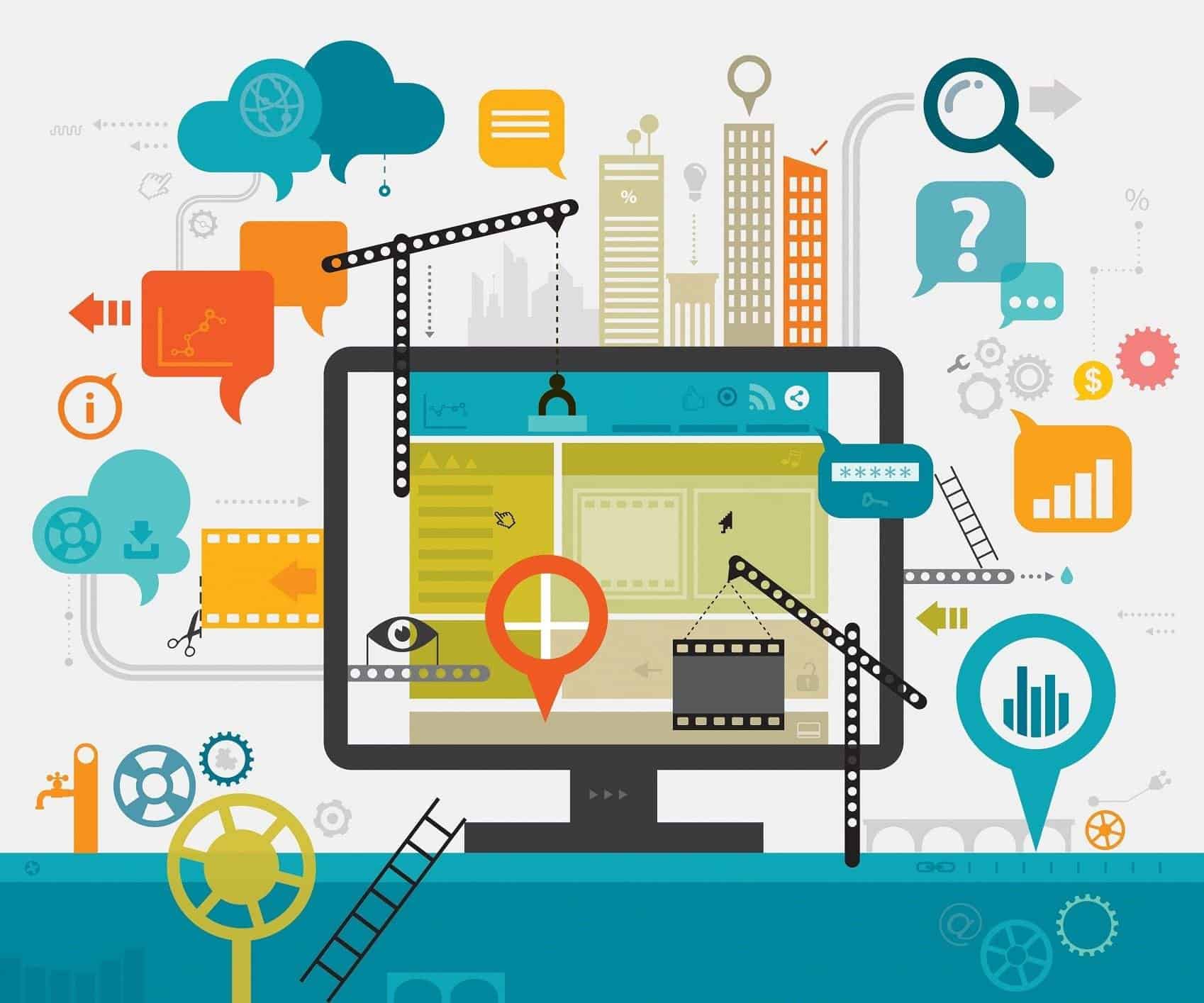 The key is to make sure that the company is credible. This may be done by speaking with past customers or looking into the types of services offered.
What Services Does the Company Offer?
There are some web design service providers who strive to be a "Jack of all trades," when it comes to websites, SEO and marketing. While this may seem like a great way to get everything you need in one location, be sure to consider this carefully.
You know the old saying right – a Jack of all trades is a master of none. You need someone who is a professional web designer, not someone who "dabbles" in this along with a wide array of other services like SEO, Pay-Per-Click, or web development (yes, there is a difference, check it out here!)
While bigger companies may be able to handle multiple services, proceed with caution. You don't want to hire a web designer who won't be able to meet your needs.
Find a Web Designer: Now You Know
The process of trying to find a web designer can be a daunting one. You want to ensure you hire someone you can trust and someone who is going to be able to handle the job at hand.
To make the process a bit easier, be sure to use the tips and information here.  If you want to take your website to the next level, then be sure to contact us to find out how you can install a Google maps widget on your site.
LEAVE A REPLY