There's no doubt that in the modern world, the digital landscape has become a massive part of your marketing strategy. With millions of people who are almost always online these days, you probably want a marketing strategy that can help you reach them and do business.
Depending on the scale of your company, you may be looking for a combination of digital marketing strategies that can set up your business for online success.

If you plan on using social media marketing, Google Ads, and search engine optimization (SEO), here are a few things each strategy has to offer:
Social Media Marketing

Social networks play a substantial role in implementing an effective marketing strategy. Since the benefits of utilizing social media are great, many business owners and marketers have started to realize the potential business growth of using this platform. Below are the benefits of incorporating social media marketing into your strategy:
Obtain some marketplace insights
 One of the essential advantages of social media is to gain marketplace insights. With social media, you can monitor the activities on your profiles and be able to know your customers' interests and opinions, which you may not be aware if you don't have a strong social media presence.
Increase brand awareness
 Social media marketing is one of the powerful digital marketing strategies that helps increase your business' visibility. As you implement this kind of method, you can boost your brand awareness by simply engaging with a large audience of consumers. You create your social media profiles, start interacting with them, and as a result, you can get business partners, sponsors, and other networks of individuals to like and share your pages, and generate more people for your business.
Cost-effective
By creating social media profiles for free, a social media strategy is indeed cost-efficient. It's an essential advantage because by investing in a low-cost marketing tactic, you can get a higher return on investment (ROI) and allow a larger budget for other business expenses.
Google Ads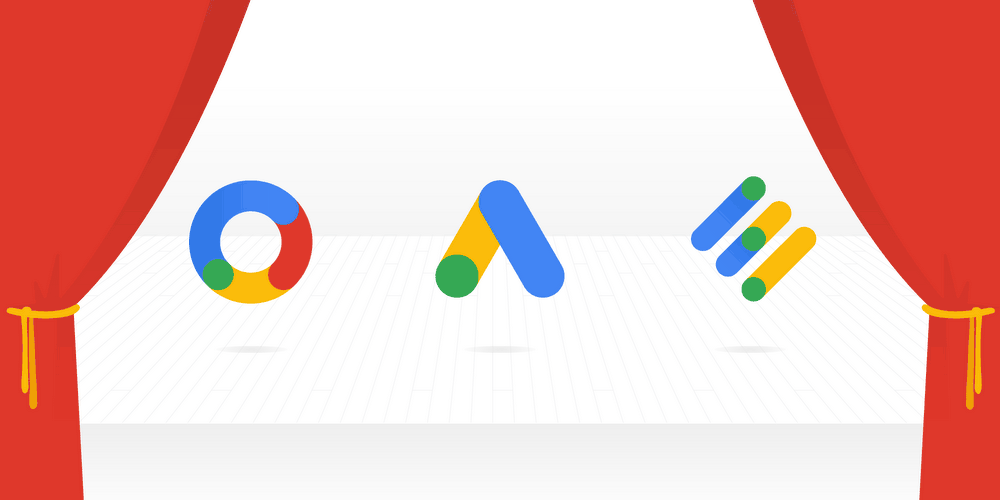 Using Google Ads comes with immediate benefits. After all, it's an advertising platform operated by Google where it serves ads to users when they search for something. Here's what Google Ads can offer to your business success:
Get faster results
 By using Google Ads, your business can obtain favorable results faster since the quality score of the keyword defines how well the ads are working. If you optimize your Google Ads properly along with the bid amount, you can enjoy great ROI in the long run.
Outrank the Ads of your competitors
 Given that you have a tight competition with one or several brands in the industry, using Google Ads can help you outrank your competitors. By selecting the "Target Outrank" bidding strategies, you can adjust your bid to surpass a specific competitor in the auction.
Create strategies based on users' demographics
Another advantage of using Google Ads is the use of users' demographics such as age, gender, parental status, education, etc. to create more effective marketing strategies. By looking at the demographics, you'll know which of your tactics are performing well and which aren't.
If you want to keep a copy of your users' demographics for reference, you may need a large file transfer service to transfer the data easily and quickly.
SEO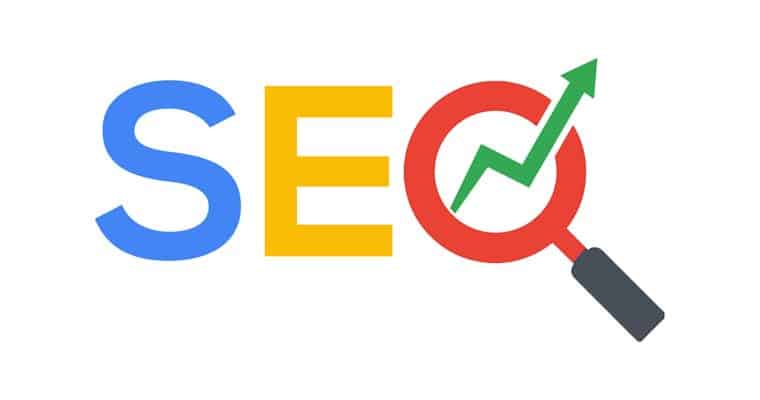 Search engine optimization or SEO has become a widely-used online marketing strategy because of its effectiveness and importance. Below are the advantages of using SEO in your marketing tactics:
Increased traffic
By using SEO, you can bring in significant organic traffic for your website. After all, it's a digital marketing method that focuses on coming up with informative title tags and meta descriptions. If you have optimized tags and descriptions, you can probably boost the click-through rate, thus promoting an increase in web traffic.
Boost site usability
With SEO, you can make your site more convenient for users. It can rearrange the site's structure and links to make your pages easy to find. Also, SEO can also help users find information on your website easily.
Provide high ROI
Using SEO can help you calculate the value of your tactics and get quantifiable results because you can track every aspect of your strategy. These may include increases in conversions, rankings, and traffic. Moreover, this online marketing strategy can also determine which paths your users take when completing a sale by knowing the keyword they utilize to search for you.
Conclusion
With the evolution of modern technologies, businesses should do everything they can to keep up with the competition in the marketplace. In the digital landscape where e-commerce is strong, marketing strategies such as SEO, social media marketing, and Google Ads have many good things to offer for a business owner like you. From better chances of business survival and competition to business growth and success, having a digital marketing plan is indeed essential.
LEAVE A REPLY