Technology has transformed industries across the board, and innovations continue to change the business landscape. This spans into the hospitality and travel industries as well. The most successful and progressive companies in the industry are using technologies to provide improved services to customers, to enhance their marketing efforts, to eliminate human inefficiencies and more.
As is the case in other industries, the travel and hospitality industries have been enhanced by artificial intelligence, the Internet of Things and automation in general.
Knowing how #technology has improved travel and hospitality, you may be eager to #update your operations to maximize the benefits to your #business.

Here's what you need to know.
Personalized Guest Services
When consumers travel, they understandably want to enjoy a stress-free experience and even to feel pampered. Thanks to modern technology, hotels may, for example, learn about guest preferences through data collection, and they can customize the guest experience based on that information. If they learn that a specific guest likes red and chocolate, they can add fresh red flowers and chocolates to the room before the guest arrives.
Automation Through Smart Technology
People are increasingly connected to their homes and workplaces through their smartphones and mobile devices. This same connectedness now extends to their travel experiences. For example, guests can check in at airports and hotels remotely. They can control their rental car experience, change accommodations and services and more all from their smartphone. While this is a convenience to customers, it can save businesses a considerable amount of time, energy and money.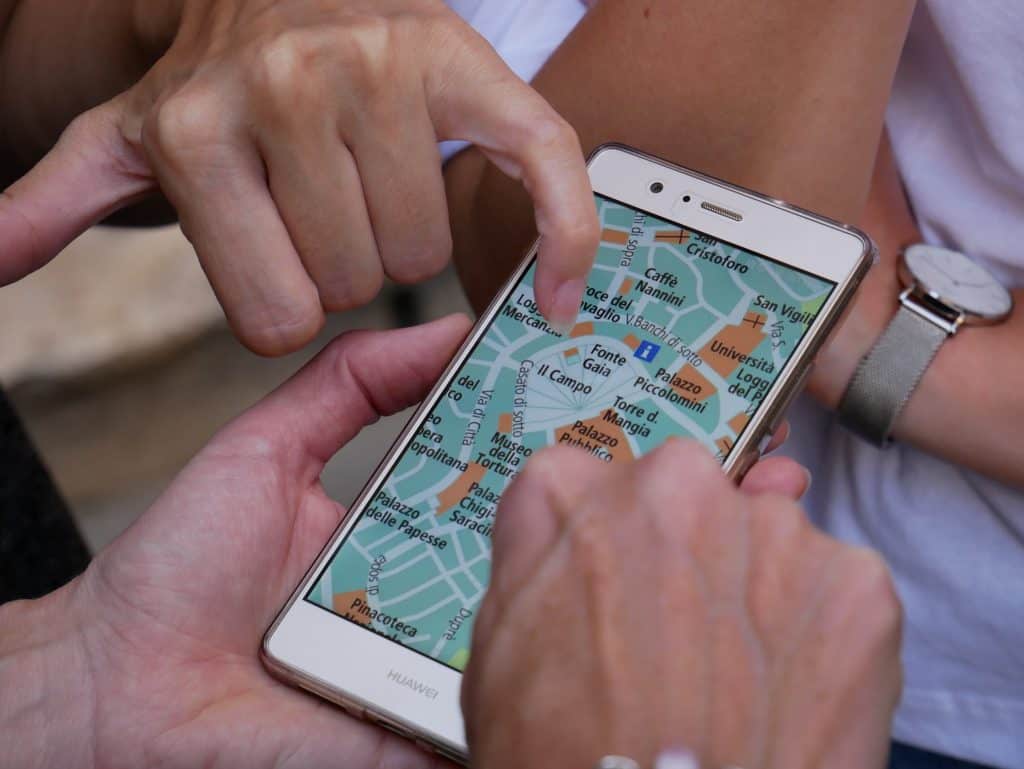 Enhanced Guest Security and Privacy
Keeping guests safe and secure as well as protecting their data is critical, and technological advances are taking this ability to a new level. Most hotels now use keycards for entry into rooms, but these can be lost or stolen. A trend that will become increasingly popular involves the use of biometrics to access a guest's hotel room. Smart technology can also be used to tell the maid service when guests want their room clean and when they have checked out. Likewise, increased security capabilities are protecting guests' data online.
Online Customer Service
Many people become frustrated by complicated customer service phone systems and long hold times. An alternative that is increasingly being used is a chatbot feature through a company's website. Chatbots use artificial intelligence to address travelers' needs quickly and easily. In the event the chatbot cannot resolve the issue, a live customer service agent can call the customer directly. AI technology is used to save customers and companies time and money while also eliminating customer frustration.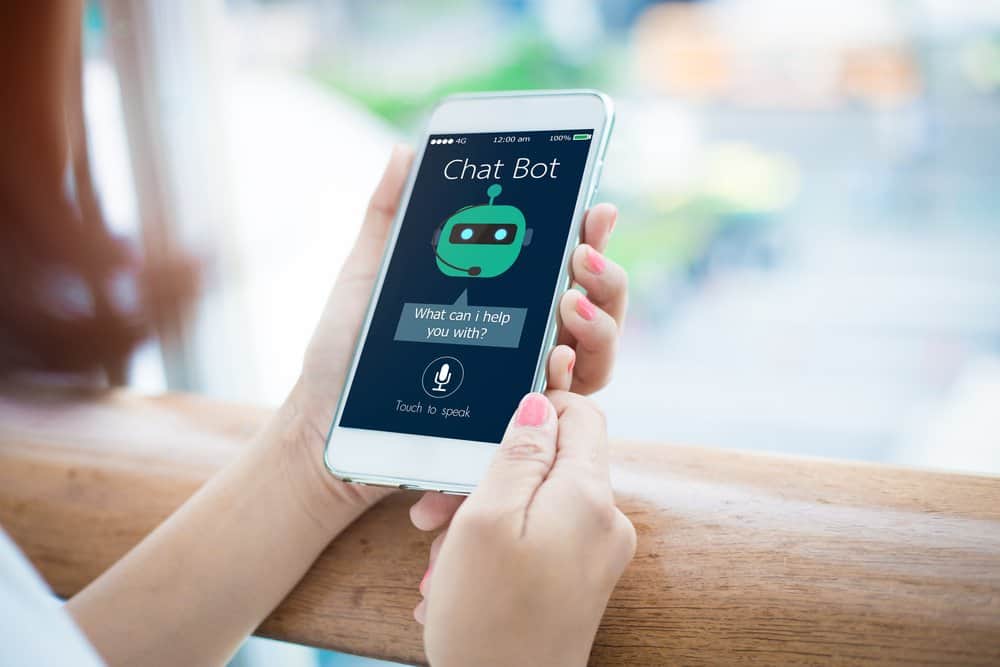 Marketing Automation
A top benefit of technological innovations across all business sectors lies in marketing automation, and this includes in the travel and hospitality industries. AI, for example, can be used to scan social media accounts and to respond to specific posts automatically. Monitoring social media posts can be time-consuming, so this unique feature saves valuable resources.
Likewise, automated marketing may be used for localized blog posts, text message marketing and more. These industries are highly competitive, and any opportunity to save money while boosting results must be taken advantage of fully in order for businesses to remain competitive.
Dating Processing and Analysis
Hotels, airlines, cruise lines and more have access to an expanding range of data collected about customers' needs, preferences, search histories and more. Surveys, customer feedback, reviews on third-party websites and more also provide travel and hospitality businesses with an extensive range of data to compile, review and analyze. Rather than sort through this information manually, artificial intelligence is able to collect, process and analyze this information.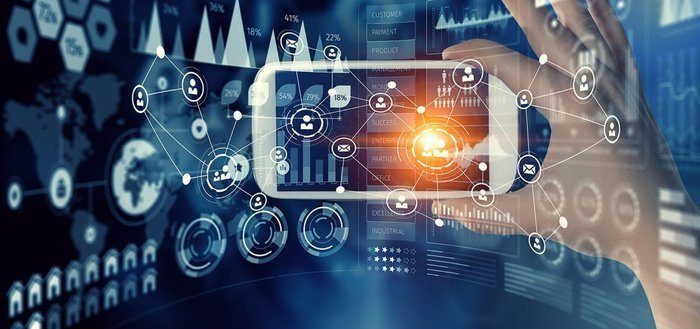 More than that, it can turn this information into valuable, usable information that may be essential for improved marketing efforts, designing promotions, offering better customer service and more. The customer experience must be exceptional on all levels and at all times, and this information gives companies the incredible opportunity to make rapid adjustments as needed.
Machine Learning
Machine learning is enhancing the way businesses use big data and how they serve their customers. For example, machine learning now provides airlines with the ability to view the consumer experience through their eyes by learning about their likes and dislikes. By using this information, they are able to improve conversion rates and increase consumer loyalty for their brand. This includes information about seemingly minor things, such as the quality of pillows and blankets that guests are provided on flights.
Wrapping Up
These are some of the specific ways that technology is being used in the travel and hospitality industries, but keep in mind that there are non-industry-specific ways that technology is being used as well. For example, many businesses across the board are taking advantage of team communication and collaboration applications, video conferencing and more.
These same applications and tools are beneficial in travel-related businesses as well. Because technology evolves so rapidly and can have such a profound impact on businesses, it makes sense to monitor the industry regularly. By doing so, you can be prepared to implement hot innovations as soon as they are available.
LEAVE A REPLY