94% of users judge websites on responsive design, which is why hiring a website designer is one of the strongest choices you can make as a business owner. Still, if this is your first time looking into a web designer, you may not know where to start.
Here we will take a closer look at the importance of a great #website and some important questions to ask when hiring a website #designer.

Why a Great Website Matters
While many businesses throw together any old website template for the sake of having a live site, this can actually be more harmful than beneficial. That's because in most cases your site is the first place potential customers will go to learn more about your business.
In fact, studies show that 38 percent of users will outright leave a site if the layout is unattractive. If you want to make a strong first impression, hiring a web designer is a worthwhile investment.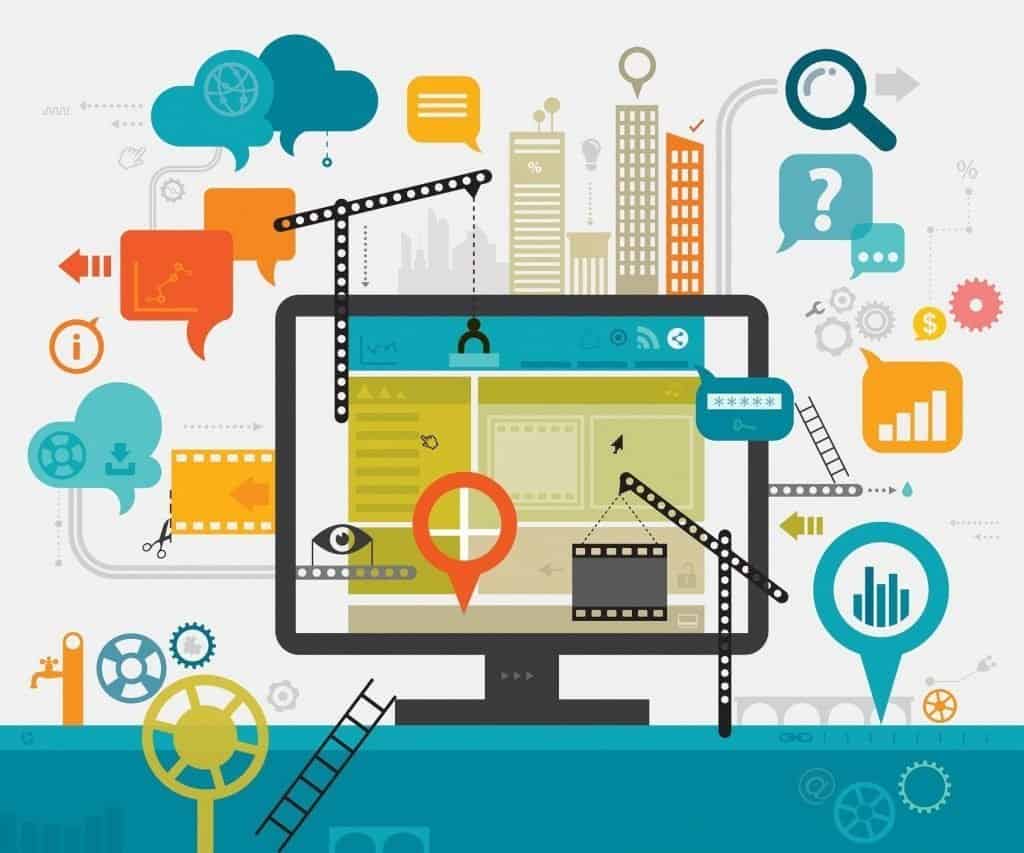 Questions to Ask When Hiring a Website Designer
A well-designed website can typically come with a pretty hefty price tag. While a great website pays for itself over time, you'll want to be sure you're working with a professional that can deliver.
The best way to ensure this is by asking your web designer the right questions ahead of time. There's a good chance your web designer will become a vital part of your business, so take the same time and caution that you would with any hire.
Can I See Live Samples of Your Work?
While most web designers will have a portfolio that includes screenshots of their work, it helps to see a live example. A beautiful site isn't very useful if it doesn't function properly.
Check out live samples of your web designers work and see how quickly the site loads as well as the fluidity of the page. Interactive elements are also a plus, so see if there's any extra movements or UX features incorporated into the web pages.
Do You Have Experience Making Websites for My Industry?
A large portfolio is always a great sign. However, you want to ensure that your web designer has experience in your specific genre.
Not only does this mean your web designer knows how to promote your product or services through design, but they know how to appeal directly to your target audience.
Will You Handle My Domain Purchase and Transfer?
Having your own domain is a vital first step in creating your website. However, if you're not the most tech savvy, you may need some help securing and transferring your domain.

There's a possibility your web designer can handle the purchase and transfer for you. In some cases, your web designer may even be able to purchase a domain directly from your designer instead of another third party.
Will I Be Hosting My Website Through Your or a Third Party?
Web hosting is one of the most underestimated parts of creating a great web page. Sites that are built on platforms with less space and more customers tend to run slowly, especially if a web design features video or other data-heavy content.
You'll want to know exactly which platform your web designer will be hosting your site with and whether or not you will be responsible for arranging the hosting or they'll handle it.
What Happens if My Website Crashes?
Website problems happen with even the best hosts and designers. The important thing is knowing how quickly a crash can be fixed and who will be handling it.
Since your web designer is the original creator of your web page, they are likely the most capable of handling any problems that come with it. You'll want to know how long it will take your web designer to handle any repairs and at what cost.
How Much Will Building the Site Cost?
While a good site is worth the money if you're like most businesses you'll need to get it done within a reasonable budget. Ask your web designer for a quote, but try not to avoid quality for a deal.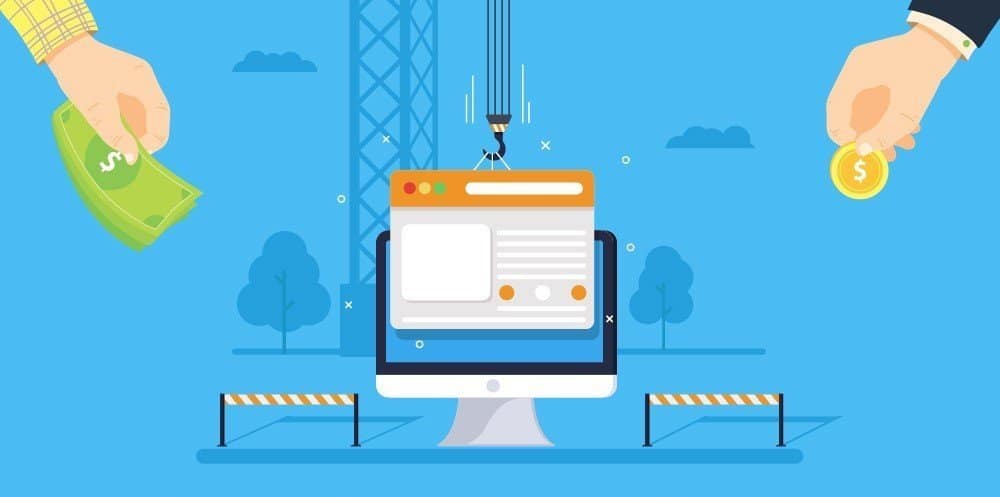 If possible, see if your web designer can offer an "a la carte" form of designing, where you can prioritize certain web pages. Then you can add on extra pages and features when your budget allows.
How Much are Maintenance Fees?
Your business will change and grow over time, and your site will need to as well. It's important that you can add on special discounts, maps, and any additional edits at a moments notice. In many cases, you'll need your web designer to do this.
Ask for a price quote on how many changes are included within your package or see if regular maintenance fees differ from site repairs.
Do I Get a Discount for Paying Retainer Fees?
If repair costs and maintenance fees seem a bit on the high side, then you may want to look into the cost of having your web designer on a retainer.
Freelancers will typically give a discount for reserving a specified number of services each month. Since this guarantees they will be receiving a solid monthly payment you can pay up to 50% of the price you would spend on a normal hourly rate.
Do You Have Experience With Apps or Mobile Sites?
Today, an increasing percentage of the internet experience occurs from our smartphone and tablets. This means it's crucial that your website can easily be translated to mobile devices.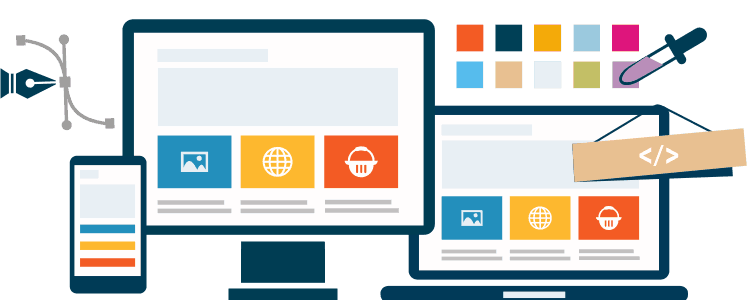 In fact, Google now penalizes sites that are not mobile friendly, which can hurt your overall ranking. In addition to mobile adaptability, you may want an app created to compliment your site in the future. In which case you'll want a more uniform look between your site and app.
Creating the Best Experience for Your Customers
Hiring a website designer is just one of the many steps you can take to enhance your customer's experience and create a lasting first impression. By installing the right widgets and features, you can create a fully functional UX site that delivers lead after lead.
We suggest checking out additional site tools, like our Google Maps Widget as a strong next step in creating a beautiful and intuitive site.
LEAVE A REPLY