Think about the commercials that have stayed with you for years, even since childhood.
What stands out about them?
Let's take Coca-Cola's infamous polar bear ads. These advertisements became a holiday staple inside millions of American households, inspiring a line of branded polar bear plushies, snow globes, and more novelties.
Coca-Cola created an immersive experience that went beyond the television screen, and this was before digital marketing took over.
Here are a few ways to create that magic in your advertisement design.
Make Advertisements Worth Customers' Time
Do you like engaging with advertisements that offer you little to zero value?
Even if the product holds tremendous value (in theory), how will consumers know?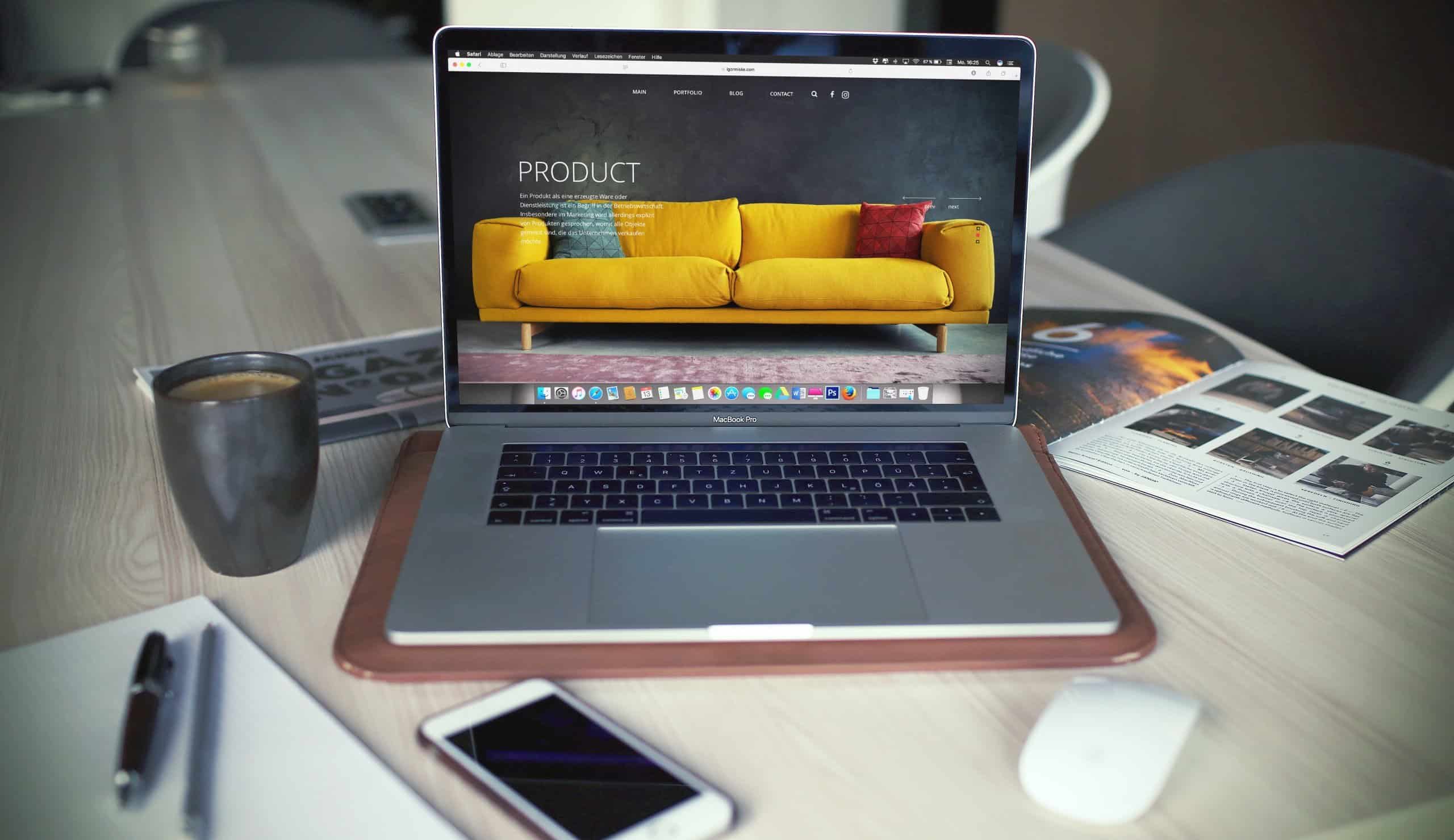 It's challenging for new brands and products to compete against brand loyalty. Coca-Cola defintely has brand loyalty in its corner. You need to offer something in exchange for customers' time.
Go back to your own customer preferences: how much would it take for you to try a new product?
Here are a few quick observations:
The product offers something completely new
The ad makes the product look appealing and satisfying
The advertisement provides a limited-time discount
The product comes with a free gift
The ad features a spokesperson you trust
Consistency is also essential here. Ensure all your ad messaging (and discounts) are communicated on your website. Customers should be able to access promotional offers via email, website, and receipt QR codes.
Weave Magic With Copywriting
While visual material is crucial for viral advertising, don't forget about the importance of great copywriting.
Talented copywriting is responsible for the most popular brand slogans in the world. Even a phrase as simple as Nike's "Just do it" is enough to generate sales.
Let's observe Nike's tagline. Why is it so successful with consumers?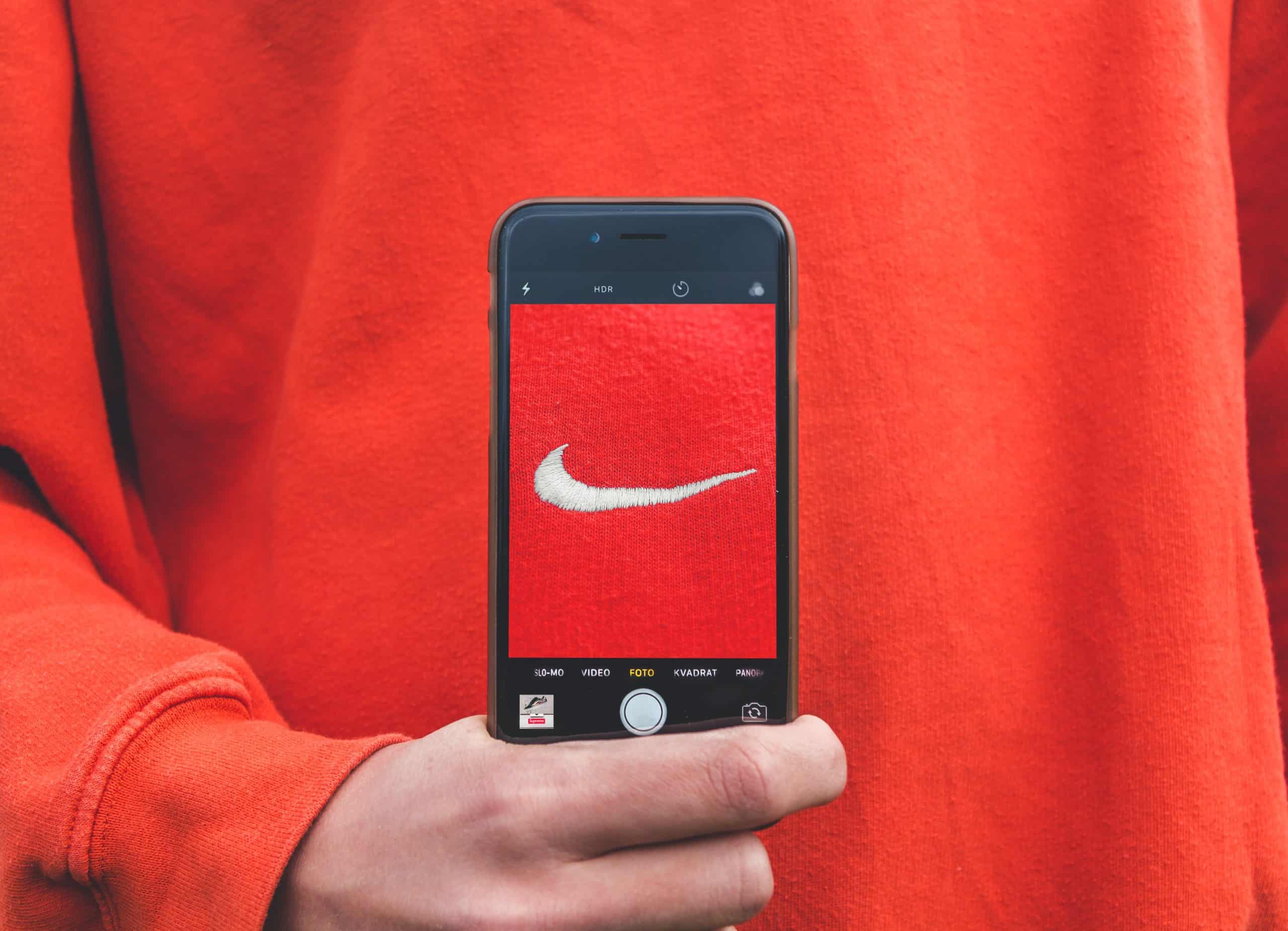 For starters, it's relevant to Nike's target audience. Its most profitable demographics are professional and recreational athletes, consumers aged 18 to 35, and general health enthusiasts. The phrase "Just do it" inspires action in its target base.
The slogan is also written in an active voice, but the "just" makes the phrase more relatable, welcoming, and appealing to a broader audience.
Stellar copywriting is also a cornerstone of successful Google ad copy. Remember this point as you learn how to optimize Google Ads. These digital advertisements appear above top organic search results for your chosen keyword, driving more engagement and rankings.
Master Digital Media in Your Advertisement Design
Does your ad campaign offer an immersive multi-channel experience?
Great ads use storytelling to capture consumers. Coca-Cola's holiday polar bears are a perfect example of this strategy. Consumers got to know the bears a little more every season, converting more viewers into customers.
Investigate viral ad campaigns in your industry niche. Note how they weave in their brand colors, purpose, and product value within the campaign.
Make a Real Impact with a Multimedia advertisement
Boring ads don't inspire enthusiasm to buy. Remember what makes timeless ads stand out, applying those principles to your advertisement design.
Don't miss a single update, either. Follow the blog for more tips, tricks, and inspiration for your next project.