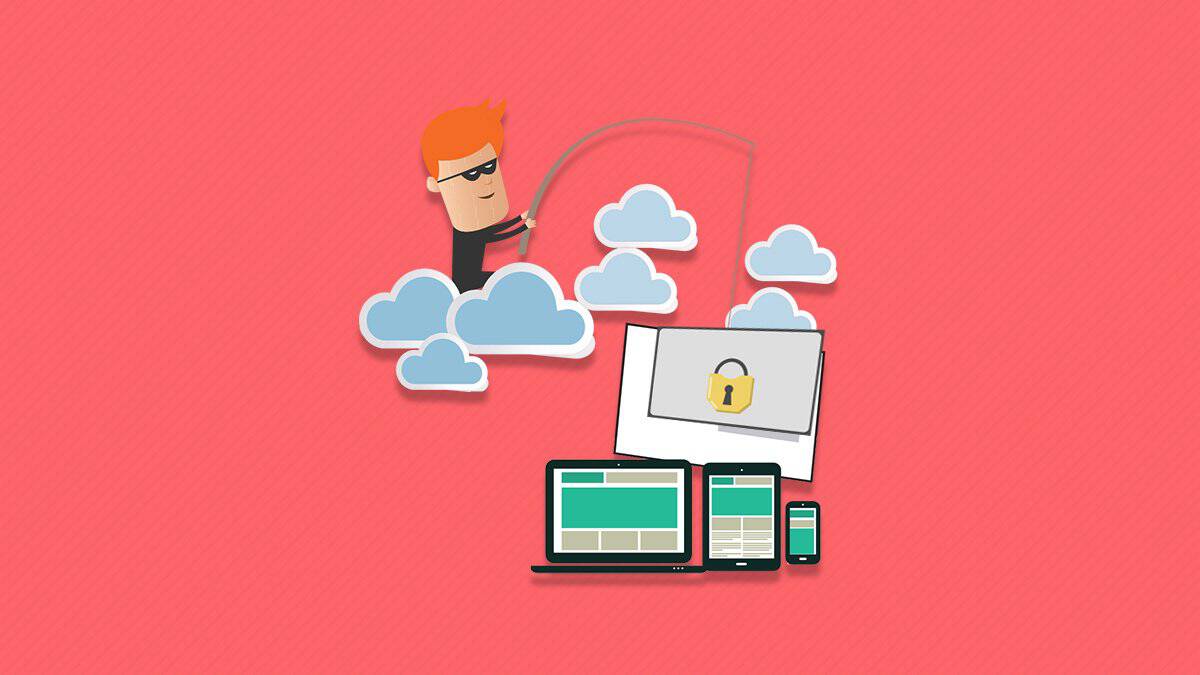 Freelance works are different across industries and the skills vary, but no matter the industry, there are scammers everywhere ready to take advantage of honest workers. As a newcomer, you celebrate nailing a contract because your application made it through the competition.
However, newcomers in the freelancing market are victims of scammers because they are lured into contracts that they end up being ripped away.

There are honest websites which freelancers can engage in, such as the
WriteZillas
among others. Freelance companies deal with scam cases every now and then while some never get to be reported. There are some red flags that a freelancer can use to calculate if a gig is a scam or real.