Marketing a new product is tough. Reason being that you are selling something your customers or the public barely knows. Your marketing tactics are fundamental at this point. Even if you have the best product, you need to know how to get the word out and persuade people to take action. Choosing a fantastic marketing strategy can save you from losing money, time and energy.
If you are ready to give your new #product a good start, here are #marketing tactics you can choose.

Email Marketing
Many believe email marketing is obsolete. It may be because they have been getting poor results. But after investing your time, energy and finances to bring a brand new product into this world, email marketing is one strategy you should never neglect.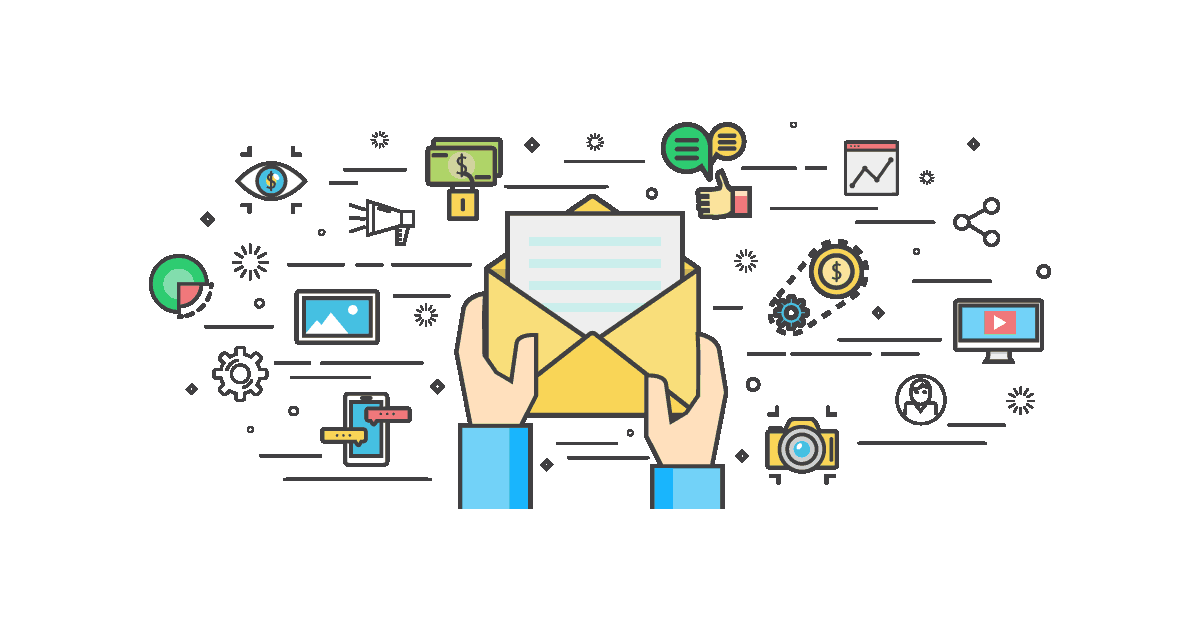 According to an email marketing report, 82 percent of consumers respond to email messages they receive from a business. Direct Marketing Association also reports that 66 percent of consumers have bought at least an item as a result of an email message received from a company.
However, one exciting thing about email newsletter is the fact that it allows you to share photos, information, and news about a product to those in your email list with ease. With a persuasive message and CTA, email newsletter stands of better chance of bringing great results.
You can use email marketing to spark intrigue among your customers. Transfer the excitement that your internal team has about the release of a new product to your targeted audience. The point here is that you can decide to reveal what is coming (the new product) to your customers or make it a mystery to them. But whether you make it known or not, you will still benefit from this strategy.
Letting customers know that something is coming can help to prepare their minds and make them ready to try out your product when finally released. When the product becomes available, or an email newsletter is sent out, you will not struggle to convince them to take action.
Here are simple tips to follow as you prime your targeted audience to develop a burning desire for your upcoming product.
Plan a promotion cadence via email newsletter – Decide how often you plan to dish out email newsletters to your target audience. You can make it twice or once a month. But try to develop an email strategy that fits into your editorial calendar.
Highlight the benefits of your new product – Your product exists to solve a particular need or problem, right? So whatever that is, understand that now is an excellent time to talk about them. Customers are interested in the benefits a product offers. So take advantage of the situation and get your customers thinking about what they stand to gain when they finally purchase your product.
Make your CTA precise – Take time to think about the action you want your customers or prospective buyers to take before even sending out an email newsletter. Do you want your customers or subscribers to sign up for more newsletter or spread words about your product via various channels? The point here is to stick to a particular CTA, so you will not end up confusing them.
Plan and host an event about your new product
You do not have to break the bank to host an event for a new product. Just make it simple but not boring. You can generate buzz about the event on social media and invite your customers, email subscribers, and followers to your physical location.
Even if most of them can't make it to the event, they will feel honoured for being recognized. You can also produce T-shirts bearing the name and image of your new product and offer them to some of your guests for free.
Hosting events for new products will not only bring new faces to your physical location. Many of them might end up becoming loyal customers. Your guests may also help to spread the news about your new product by sharing details of the event with their contacts on social media. And by so doing, your reputation is likely going to increase.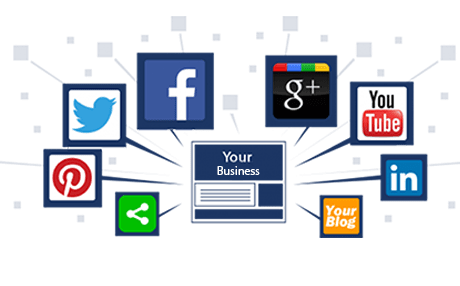 Another tactic you can try out is to collaborate with other businesses around your location. Plan to host sidewalk sales with them, where each one of you can showcase products to customers. The thing is no matter the area; such events can always draw a large crowd.
Posting pictures of the event and crowd that turned up for the product launch on social media can spark a positive reaction from your customers and other online users. Of course, the result is always worth the stress.
Encourage customer reviews
The fact is many are scared to try out new products, especially one that does not have many reviews. They may have had negative experiences in the past. That said, reviews can help to increase the credibility of your product. They can give customers or prospects reasons to move for your product.
However, one way you can promote your new product is to allow customers to do the talking through reviews. Reviews from you can be considered bias. So, ask customers to provide testimonials or online reviews for you to share.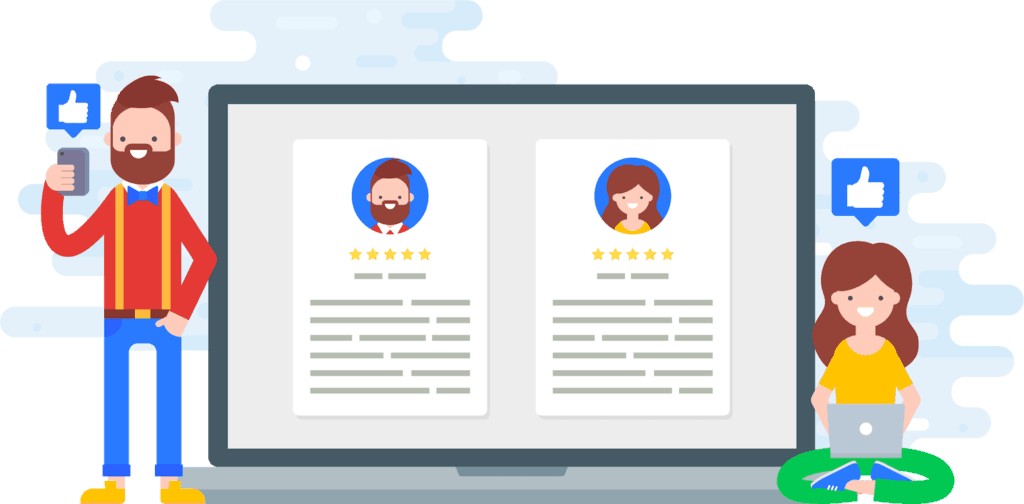 If you have more loyal customers that trust your products, this will be much easier.  Their comments about the product can persuade others to take action. Also, do not forget to share customer reviews on social media and other platforms available to you.
Conclusion
Using proven marketing tactics can help to produce incredible results for your new product. It can also help to increase the credibility and popularity of the product.  So, while you are busy thinking about how to make your new product the best in the market, start making plans on how you intend to market them. However, you can choose any marketing tactic from this list.
sebastian
Sebastian Miller is a young writer and an SEO specialist. He also works with Thesis Rush as a writer. Miller is a renowned specialist in the website design and search engine optimization.
RELATED POSTS
LEAVE A REPLY