Garmin watches are the ideal choice for those looking for devices that monitor physical activity. The smartwatch combines the most important functions useful for sports people. Cutting-edge technology and great design are features that place a smartwatch high in the rank of wearables. Garmin, the American company with more than 20 years of experience in the industry, has tailored its products for even the most demanding users.
What are the best ways to recover after a workout?
Recovery is a very important factor in the life of any athlete or amateur sportsperson. The human organism needs to gain strength in order to be ready for further efforts. Overtraining can result in a loss of energy and a lack of results. Many times, it can even lead to injury. So, how to recover after a workout? Well, you need to stick to some basic rules.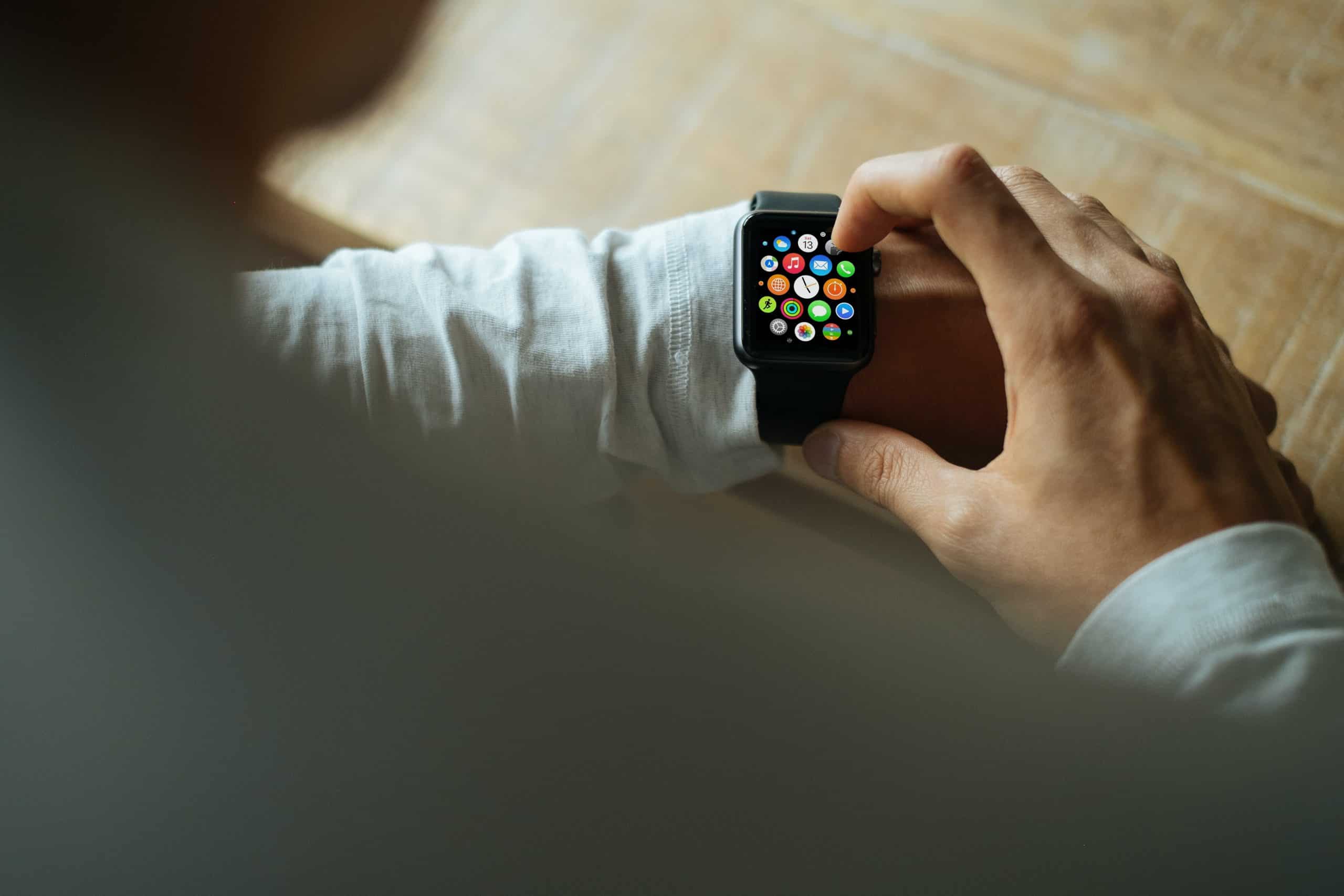 First and foremost, have a healthy diet. A proper diet rich in vitamins and minerals improves the function of all organs. Regularity of meals, proper food choices, and balanced meals with healthy fats can contribute to a quick recovery. Supplementation can also be beneficial. It is crucial to tailor your training plan to your individual needs.
A good night's sleep helps the recovery process and reduces chronic stress, which is highly detrimental. Your sleep should last at least six hours, and you should be prepared for it. Before falling asleep, try to relax completely.
Therefore, instead of looking at your smartphone, it is better to read your favorite book. A low amount of sleep ruins the effects of training as it disturbs concentration and reduces the body's ability to remember specific movements.
Excessive workouts cause muscle soreness and lead to fatigue. Thus, your workouts can become less and less effective or even impossible to complete due to chronic fatigue. A smartwatch is a device that can help you in this process. Not only can it control all your parameters with extreme accuracy, but also it can plan your workouts and rest days by using advanced technology.
Garmin – sports coach and recovery assistant
Each Garmin watch features a long-lasting, powerful battery that can operate for around 11 hours (and up to 38 days in battery saver mode). It is shock-resistant, has high water resistance, and is equipped with lots of useful features to improve your physical activity, including an alarm clock, timer, calendar, stopwatch, sunrise and sunset times, weather forecast and phone notifications. Bluetooth, ANT and Wi-Fi connectivity allows the watch to synchronize with any device.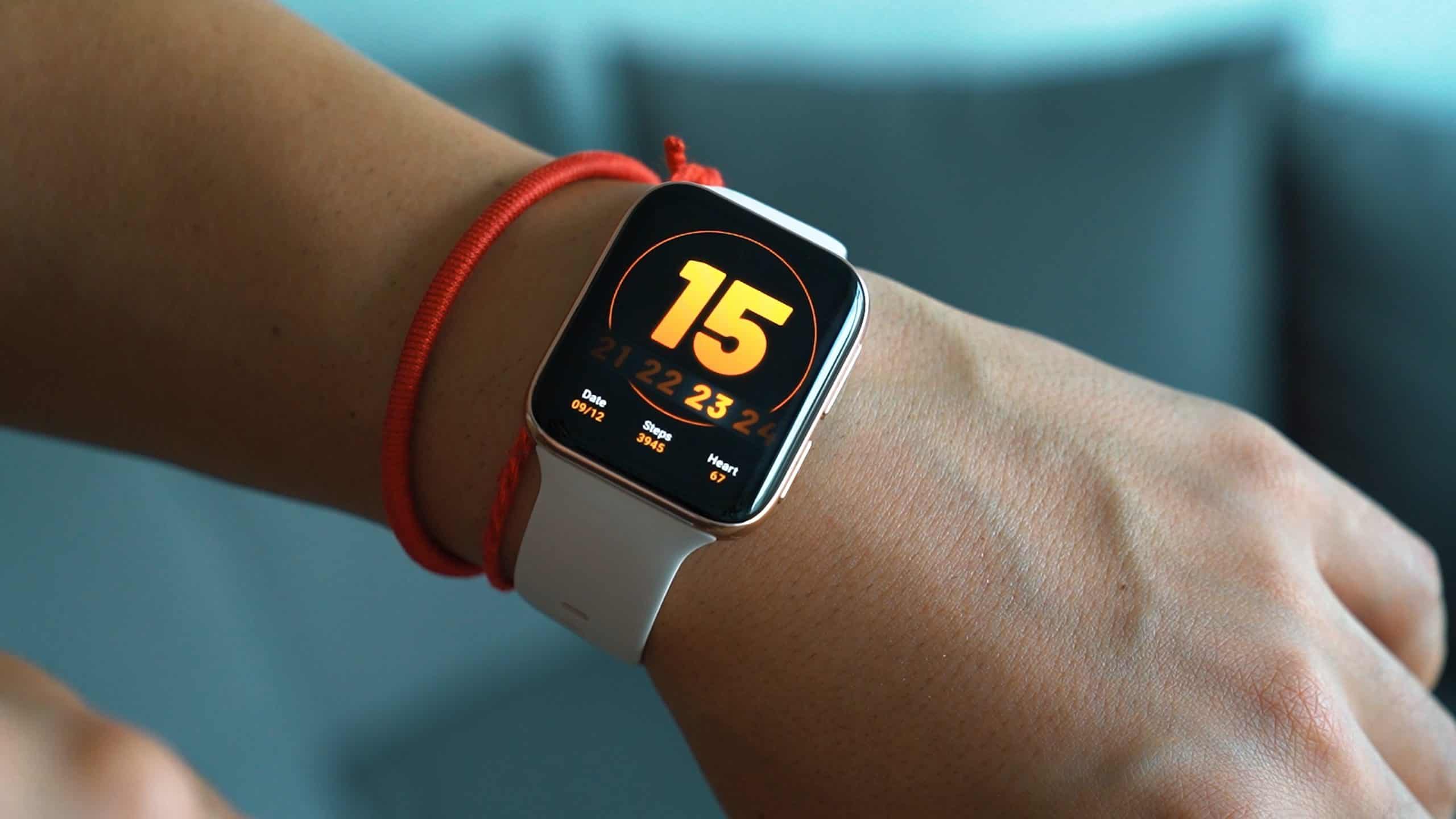 The watch has useful in-built maps (TopoActive maps can also be downloaded). The memory of a watch can store around 2,000 music tracks. Exercising with music becomes much more enjoyable.
Plus, the watch can monitor hydration levels and your menstrual cycle and provide reliable race time predictions. It is also equipped with a heart rate monitor, barometric altimeter, gyroscope, compass and thermometer.
As you can see, there are plenty of in-built features. The smartwatch has become a personal trainer that monitors all body parameters. Training becomes more effective and results are seen faster.
Garmin watches have a built-in rest assistant that provides an estimate of how long it will take for you to recover and be ready for your next workout fully. Recovery time is calculated using the following information: stress levels, daily activity levels, training intensity, and quality of sleep.
Garmin smartwatch – an excellent choice for the discerning
The Garmin brand specializes in GPS technology for automotive, aviation, marine, outdoor, and sports activities. It creates watches for active people who do water sports, cycle, climb, play golf etc.
The in-built GPS sensor helps to determine the exact location and measure the intensity of the workout. Recovery and rest is just as important as quality training. That's why Garmin watches feature a sleep tracker that monitors your light, deep, and REM sleep phases to analyze your sleep quality.
Thanks to biometric sensors, it is possible to monitor heart rate, sleep quality, breathing, and blood oxygen levels. The smartwatch determines readiness for training and recovery. The danger of overtraining is minimal due to in-built smart technologies.