WordPress has widely gained popularity across the globe for its flexibility and user-friendly interface. Many organizations are collaborating with WordPress to build their websites in order to generate more business online.
The WordPress designs are beautifully defined with those flexible customizations according to the needs.
You can ask your #WordPress #developer to build the one as per your business requirements to increase your business prospects just by adding some few simple tweaks.

Among all this, adding a conversational UI is one such vital addition that you can put into your WordPress website design. This incorporation helps you to make your business-friendly to the users and make it more helpful in real-time.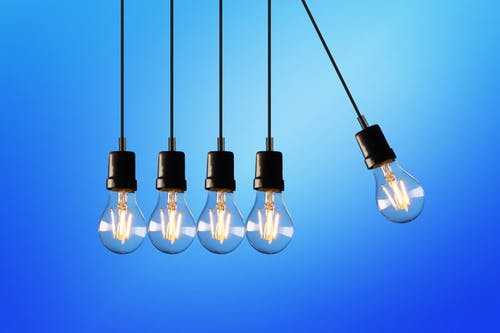 In this article, you will come to know about how to use conversational UI in your WordPress website to expand your business growth.
What is a Conversational UI?
The concept is more related to the chatbots which can process language in a very natural manner that seems to be messaging with a fellow human being. They are very typical in current technologies like instance computers, multiple websites and mobile applications. It is designed in a way to allow the users click onto multiple icons and links so they can get their computers to perform any activity but it is not so natural or alike any human-like a form of communication.
By now, we are quite aware of how to use them and what we can expect from them. Conversational UIs work as a switch between a human mode of communication similar to a human who has a regular and daily conversation with other humans. Currently, the two most popular ways of engaging with conversational UIS include actual speaking and texting like Amazon Alexa or Facebook Messenger app.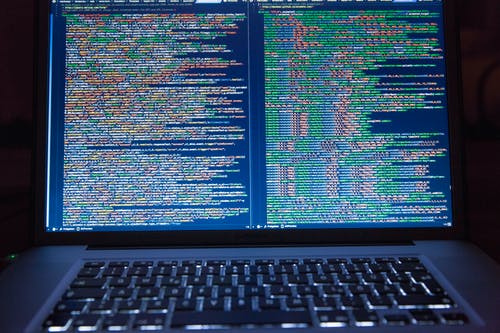 Is Conversational UI beneficial to your WordPress?
Human beings are much more efficient when it comes to having a conversation with one another as compared to the technology because of its more natural and innateness.
For instance- When you are speaking with your friend or even to a stranger, you can rectify yourself if you have said anything confusing or erroneous. Similar is the way conversational UI functions as it allows the user to correct their mistakes if they happen to type in something incorrect or misspelled.
With the help of conversational UIs, you can make your website feel more interactive for your user and they can think they have everything ready in case they need something. It can function as a constant live customer option which can help them with their browsing experience and you must test these features more in the real-time on real users before you put it up on your website.
The UI needs to get designed in such a  simplistic way that it should not appear confusing or overwhelming for the users. You can also customize your chat box on every page of your website to ensure that users to feel there is always someone to help them when they feel the need for one. You can also program all your possible queries and their answers on your chatbot's intelligence.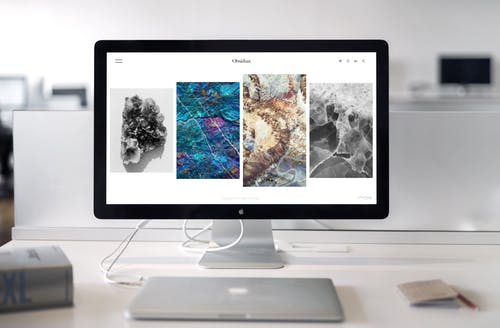 What are some good examples and How does it Impact?
In current times, multiple companies are using chatbots to communicate with their customers which may seem that a real human being is talking with you through a message via Facebook Messenger but in reality it the bots most of the time. The design of these bots is so user-friendly that it does not deter the user from using them.
The color of the chatbot should not be more bright or bold. Instead, you can opt for a simple white box with a blur or ash border. Try to make the user interface as simple and easy to understand with clear signs and buttons. Overall, your web design and WordPress experience should be sufficiently integrated with the conversational UI. The color of the chatbot must enhance your overall design of the website.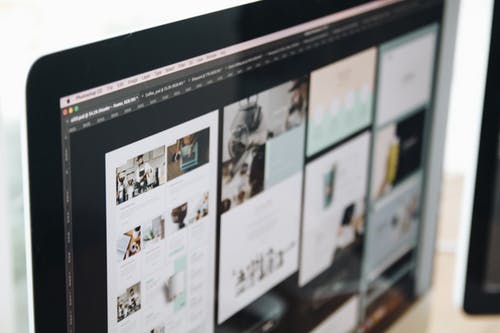 Summing up!
We can conclude that the conversational UI is a vital part of your web design for business websites in present times. The designs should improve and enhance the user experience because it must always be simple at its very core. This feature will not only add the interactive nature of your WordPress website but it will even ease out the technology for your business processes by integrating your customers with your website to add a new level to your business. Keep Learning!
LEAVE A REPLY