With a wide range of opportunities for remote work on the rise, many employees are taking advantage of the ability to do more than just untether themselves from a desk. Many remote workers are taking their business on the road, giving rise to the concept of a digital nomad. Being a digital nomad is not easy, but it can be highly rewarding. It takes a great deal of organization and discipline to both travel and still get the work done that you need to. Thankfully, there is also a wide range of tools that can help.
From finding your way around a new city to #protecting your personal #data while on #WiFi, here are seven essential apps for the #digital nomad.

Google Maps
While there may be many maps apps available, Google maps continues to be the go-to for travelers around the world.
Google maps does so much more than just tell you what roads to take, it can also give you a wide range of options as to how to get there. From the price of an Uber or Lyft to detailed public transportation directions, Google maps will get you where you need to go.
You can place Google Maps Widget PRO on your website to help others find you or show them where you are roaming.
Asana is like a robust to-do list that can help you manage the wide range of tasks you will need to accomplish.
From helping you manage your work projects to creating to-do lists of places you want to visit and things you want to see there, to lists of things you need to do to get there like booking flights or accommodations.
Asana can help you fit the many pieces and parts of your life into one smooth, streamlined to-do list.
Evernote is a powerful app that can be used as a project management tool, travel journal, dream book or a combination of all of the above.
It can also help you coordinate with teammates, coworkers and travel mates. Plan out your next big adventure, flesh out your next blog or start gathering details for your big business idea. Evernote allows you to create files and gather together all types of media to help you keep track of all the many different projects you are working on, from personal to business.
Being a digital nomad still requires you to have a job. While you may be fortunate enough to work for a single company, the truth is, if you lose that job it will most likely be while you are traveling in a foreign country.
The good news is, remote jobs are on the rise and businesses looking for workers will most likely favor those working remotely. Working for a single company, however, is not the only way to be a digital nomad.
Many digital nomads are freelancers that work on a variety of projects. No matter what type of work you do or want to do, FlexJobs can help you find it.
Mint is a financial management tool created by the same company that gave us QuickBooks and TurboTax.
Managing your money is already hard enough when you live in a single location, but it can be even more difficult when you are constantly changing currencies as well. Mint is also particularly helpful for freelance digital nomads that may need to track income from different projects or different income coming from different places at different times.

Online security is important for everyone, but it may be even more important for digital nomads who may need to use public WiFi more frequently.
A good VPN service is essential for any traveler, but even more so for overseas travelers. A virtual private network essential creates a secure "tunnel" for all of your data to travel through, as well as encrypting it before it ever leaves your computer. If hackers were to gain access to it, they still can't decode it.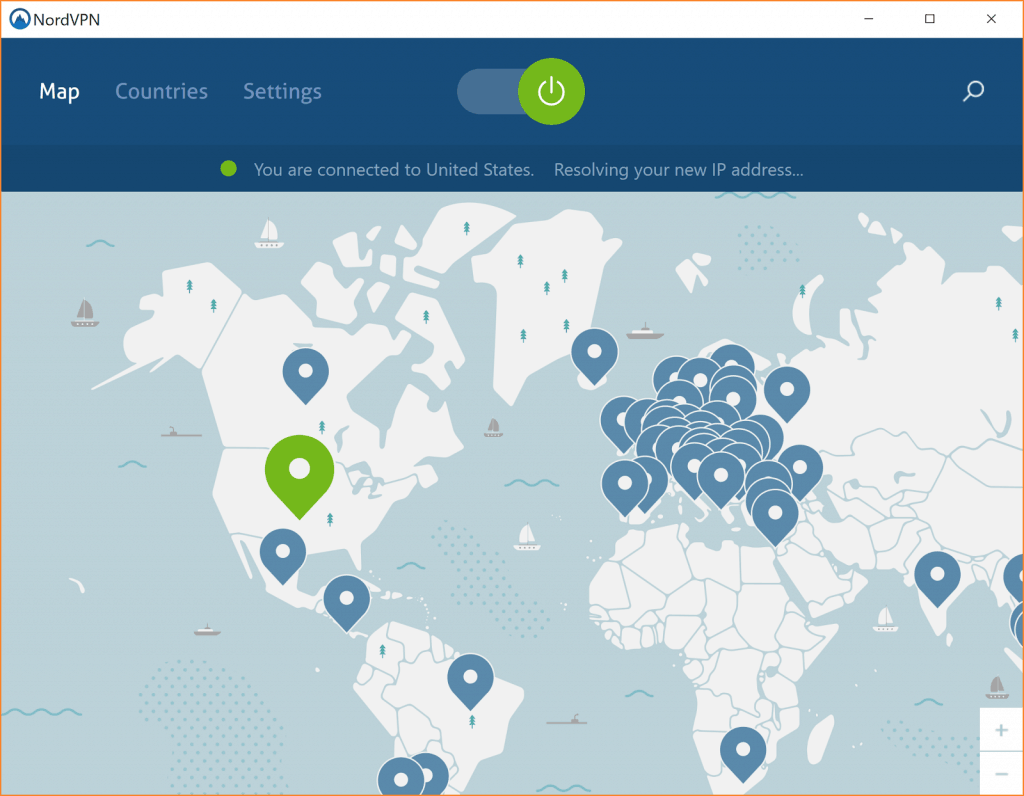 One of the best things about traveling is the people you meet along the way. In addition, you will most likely still want to keep in touch with friends and family back home.
Slack is a chat app that can help you manage all your different relationships, both old and new. When you get to a new city, create a new chat for all the people you meet there.
When you move on to a new one, you already have a chat created to help you stay in touch with people you've already met and can create a new chat for all the new places you will visit. You can also create different channels for business and personal communication.
Instant messaging is a great way to stay in touch with family and friends back home, but sometimes you just need to see a friendly face – literally.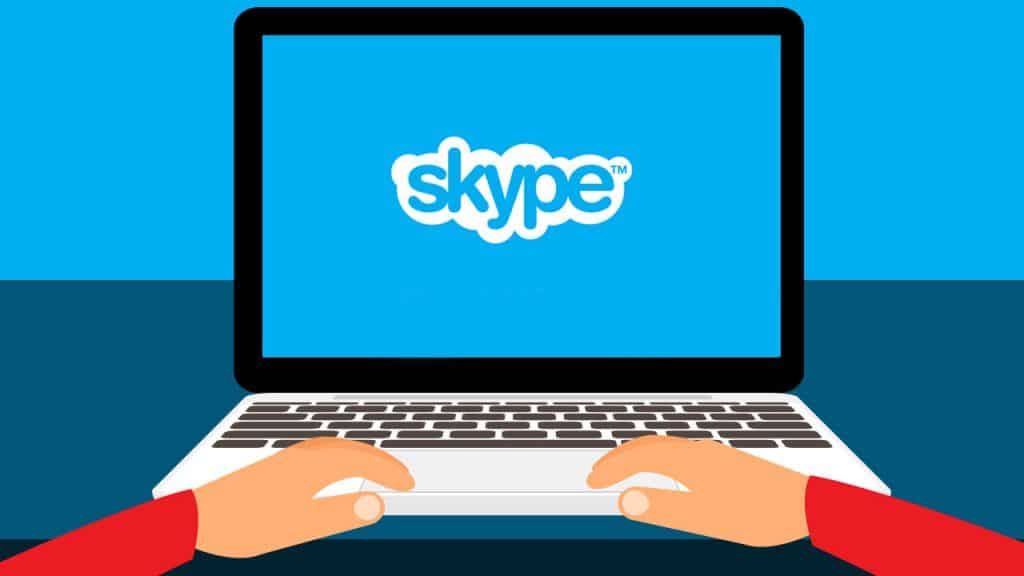 Not only does Skype allow you actually to chat face-to-face with the ones you love, but Skype to Skype calls are free. With this app, calling home no longer needs to cost a fortune.
Wrapping Up
Being a digital nomad can be an adventure, but it can also be a challenge. From juggling multiple currencies to making constant travel plans to combatting basic homesickness, there is a wide range of obstacles to overcome. Thankfully, the same technology that makes being a digital nomad possible can also help you overcome the challenges as well.
LEAVE A REPLY